"Prophet Muhammad (peace be upon him) is reported to have said, "Whoever builds a Masjid for Allah, be it large or small, Allah will build for him a house in Paradise."


- Sunan al-Tirmidhi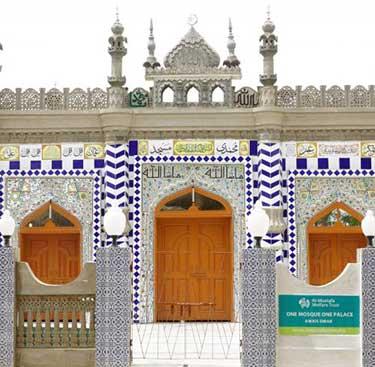 Building a Mosque
One of the best ways to take part in Sadaqah Jariyah is with a donation to the building of a mosque. Think about knowing that you'll take part in the building of a mosque in which thousands of people pray daily. Now imagine, a fraction of a reward from every prayer that is performed in that mosque and every phrase of the Qur'an that is read within it is yours.
giving money to mosque
There are many countries in the developing world where the Muslim ummah don't have a place of worship. With a few donations we can unite to build a foundation where communities can practice their faith better and help one another.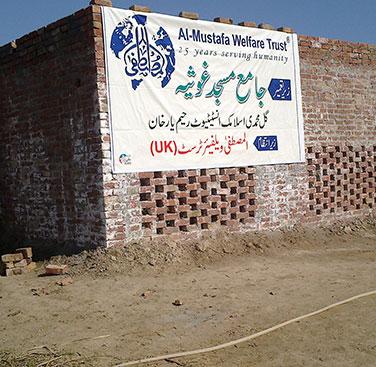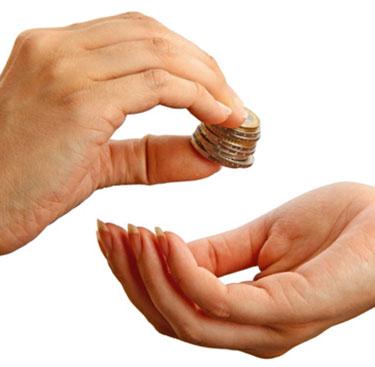 Get Involved
A Mosque, according to Wikipedia (link opens in a new tab) is a place of worship for Muslims.
For as much or as little as you like, you can be a part of something great. With our 100% donation policy every penny you give will go to its cause and you can be involved in when and where this mosque will be built.
Contribute to the great causes today with your zakat. Calculate to the last penny with our easy to use zakat calculator UK, and get all the information you need.