Food for Vulnerable Communities globally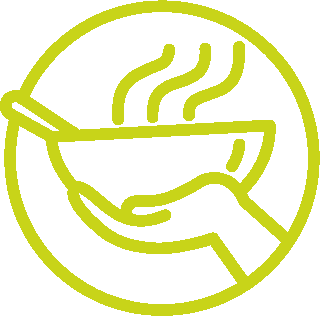 Over 821 million people go hungry every single day. Even though there is enough food for everyone to eat. 25,000 people die every single day as a result of this. The situation has worsened globally due to the outbreak of Coronavirus, and many communities have been left on the brink of starvation.
Countries facing war like Syria and Palestine have been struggling more than ever, and Yemen is facing the worst famine the world has seen since the last century. It could be wiped off the world map.

In developing countries like Pakistan, widespread poverty severely limits many people's access to food, leaving thousands of people food insecure. These families don't know where their next meal will be coming from and they often ration what little food they have, sending their children to bed with empty stomachs.
It doesn't need to be this way. Join us today.