Join Our Syria Aid Charity Appeal
For many of those who have already fled their homes and those who are still living in Syria, aid is their only chance to survive. Families that were once just like yours have never been more desperate for help.
Before the conflict, parents were working to give their families the best possible start in life. Children were curious about the world, learning, playing, and making friends – just as children around the world do. Syrians had lives just like yours, but theirs have since been destroyed by the continuing conflict.
How Syria Donations Help Those in Need
When you make a Syria donation with Al Mustafa Welfare Trust, you can rest assured that your generous donation will be put to good use. Donate money to Syria and it will be used in the form of cash grants that allow Syrians to buy the basic necessities they need for daily life, including food, clothing, and bedding. Alternatively, it could also be used to pay for much-needed shelter.
Similarly, your Syria donations also go towards providing essential Syria food packs, supplies for those in need of emergency relief, and funds for crucial medical supplies to help treat sick and injured refugees.
We Need Your Help
Without your donations, many Syrian families will continue to suffer needlessly. However, with your help, we can send cash directly where it is needed most.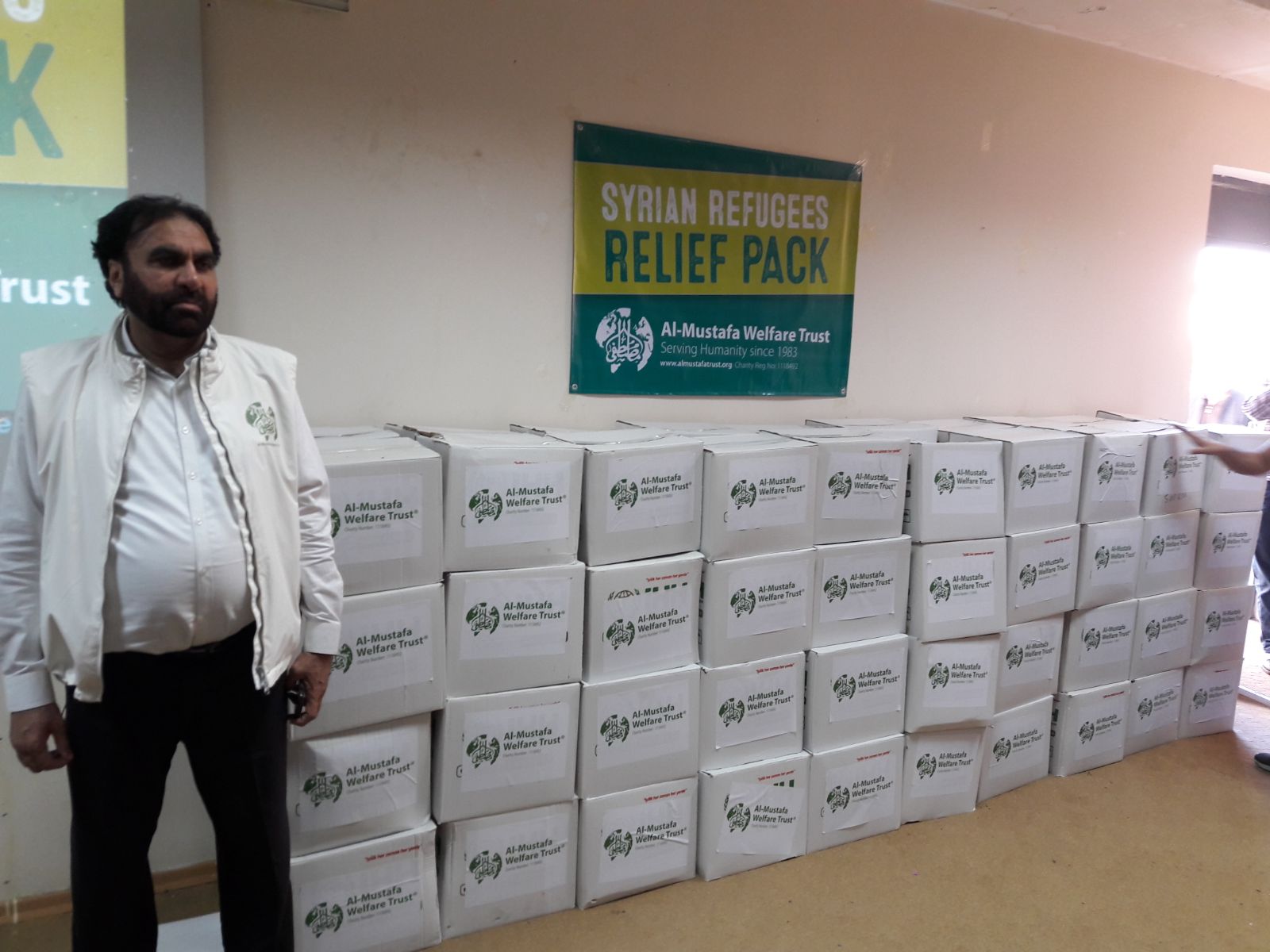 A £55 donation can provide a Syrian family with food for a month.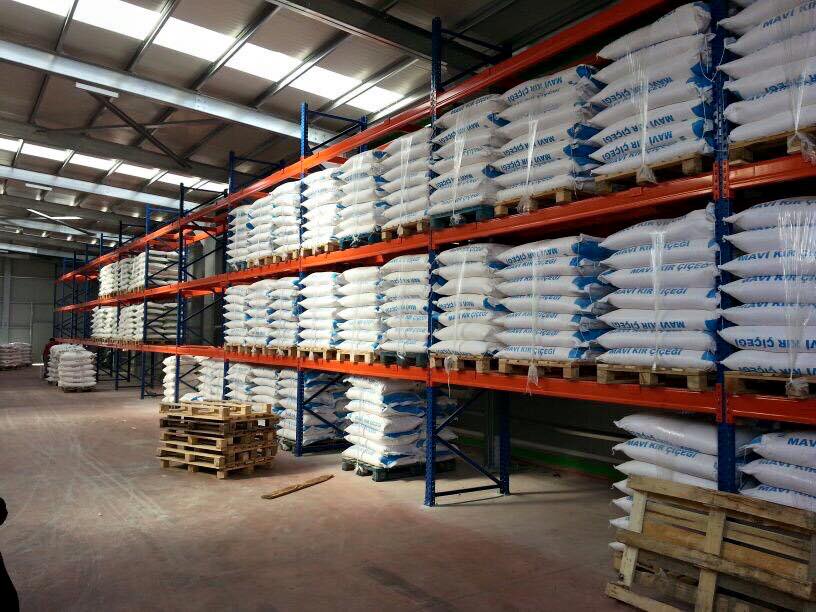 £300 can provide an emergency relief pack, containing everything a family might need in order to survive.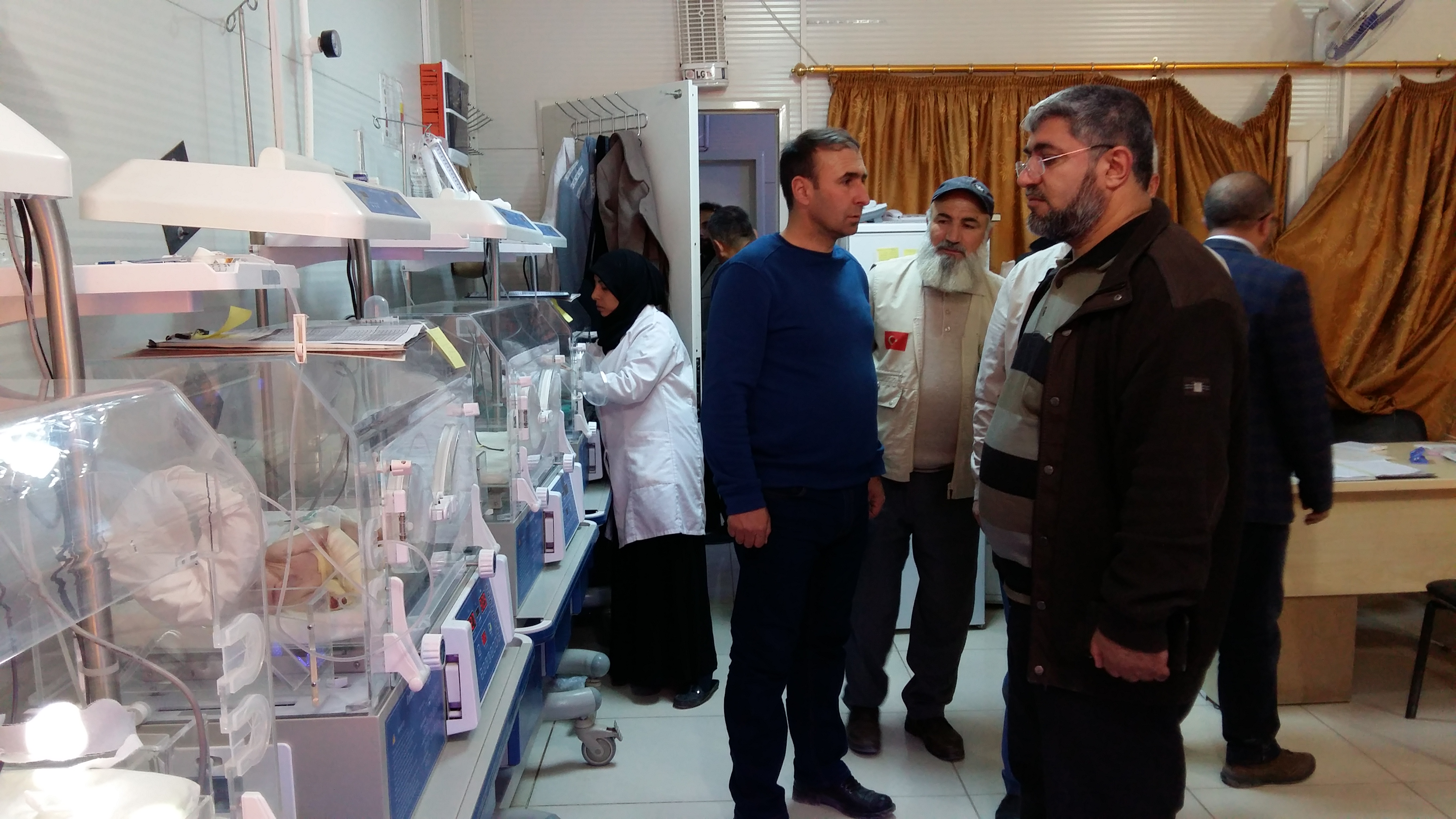 £1,000 can set up an emergency medical camp to help provide essential medical aid to those who need it the most.
You can make a one-off donation to our Syria appeal or set up an ongoing direct debit payment to help us support even more people in their time of need.
Donations are always important, but time is of the essence to ensure that the most vulnerable Syrians are given essential lifelines. Your donations really can mean the difference between life and death for so many people, so please donate today.