"When a man passes away, his worldly acts come to an end, but three acts; recurring charity, knowledge (by which others) benefit or a pious son who prays for him will bear continuous reward (for the deceased)."

- Sahih Muslim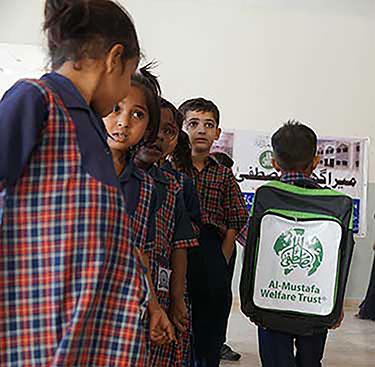 Sadaqah Jariyah Ideas
According to World Health Organisation (link will open in a new browser tab/window), 785 million people lack basic drinking-water service.
What's beautiful about Sadaqah Jariyah is, you can donate on behalf of someone, whether it's for someone alive or a deceased family member. For your loved ones, they will be rewarded in their graves and in the hereafter as if it was a deed they've performed when they were alive.
You can give a variety of gifts including, water, health, teaching, and even something as small as a sewing machine. The gifts are endless and forever giving.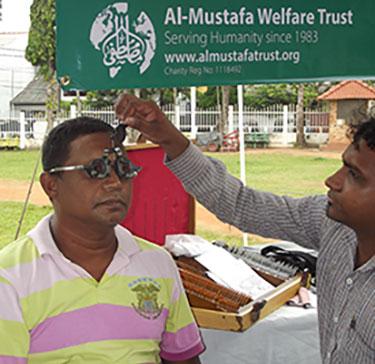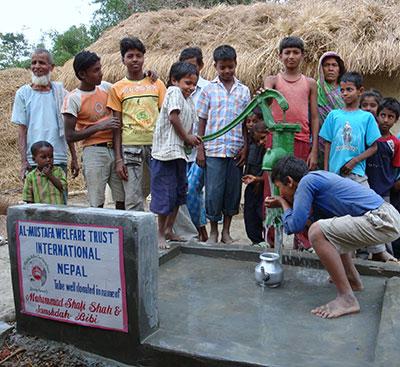 Sadaqah Jariyah Donation
A well can provide clean water to thousands of people and lead to a healthier life away from water-borne diseases. Today you can sponsor an orphan or make a water well donation on behalf of someone you love for just £200. After all every human deserves the right to clean water.