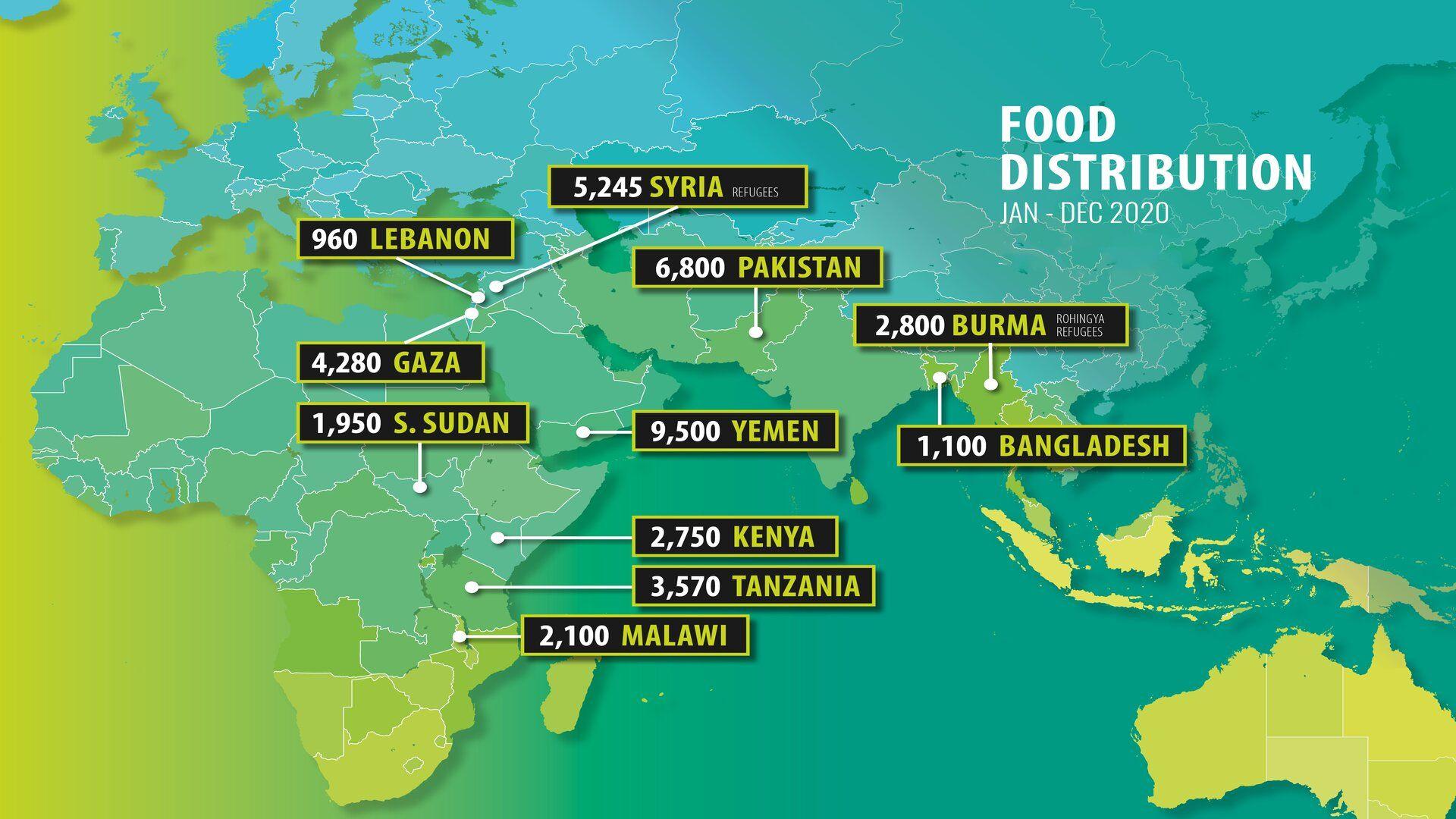 The world's population is estimated to be just over 7 billion. There is enough food in the world to feed 10 billion people. That means nobody should go hungry. 690 million people do not have enough food to eat, which means the hunger crisis is in fact the world's biggest problem that has a solution.
One World, Different Hunger
In the western world, we are always thinking about food. We Instagram pictures of our meals, take an interest in diet plans promoted by celebrities, plan our meals, arrange meetings and appointments around lunch or coffee, and constantly change our eating habits to achieve various goals. We have so much privilege when it comes to food. We can go days without repeating meals, eat food we enjoy, and avoid foods we dislike or are allergic to.
Those living in poverty are also always thinking about food. They're wondering where their food will come from, who will have to go hungry so that the children eat, how to make food last longer, and what to do to stop food from spoiling. The situation has worsened globally due to the outbreak of Coronavirus, and many communities have been left on the brink of starvation. Countries facing war like Syria and Palestine have been struggling more than ever, and Yemen is facing the worst famine the world has seen since the last century. It could be wiped off the world map.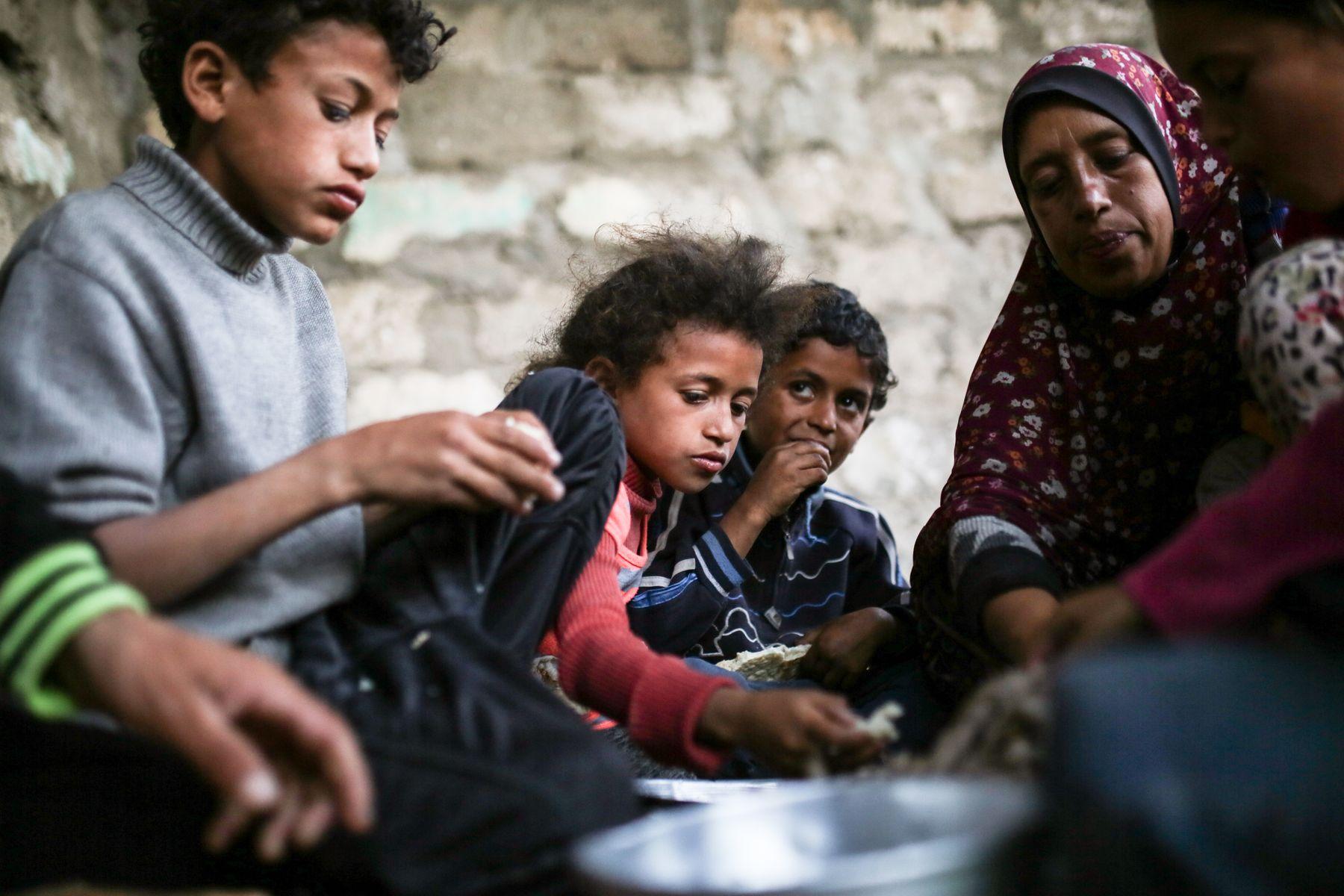 The worsening situation in Yemen
According to data compiled by the United Nations, as many as 85,000 Yemeni children under the age of 5 have starved to death in the last three years.
The UN warns that Yemen is facing the worst famine the world has seen in 100 years, and that 14 million more people risk starvation. Starving children in Yemen under the age of 5 are most at risk, as they are not fully developed and are unable to survive without proper nourishment.
The UN has also named the situation in Yemen 'the worst humanitarian crisis of our time'.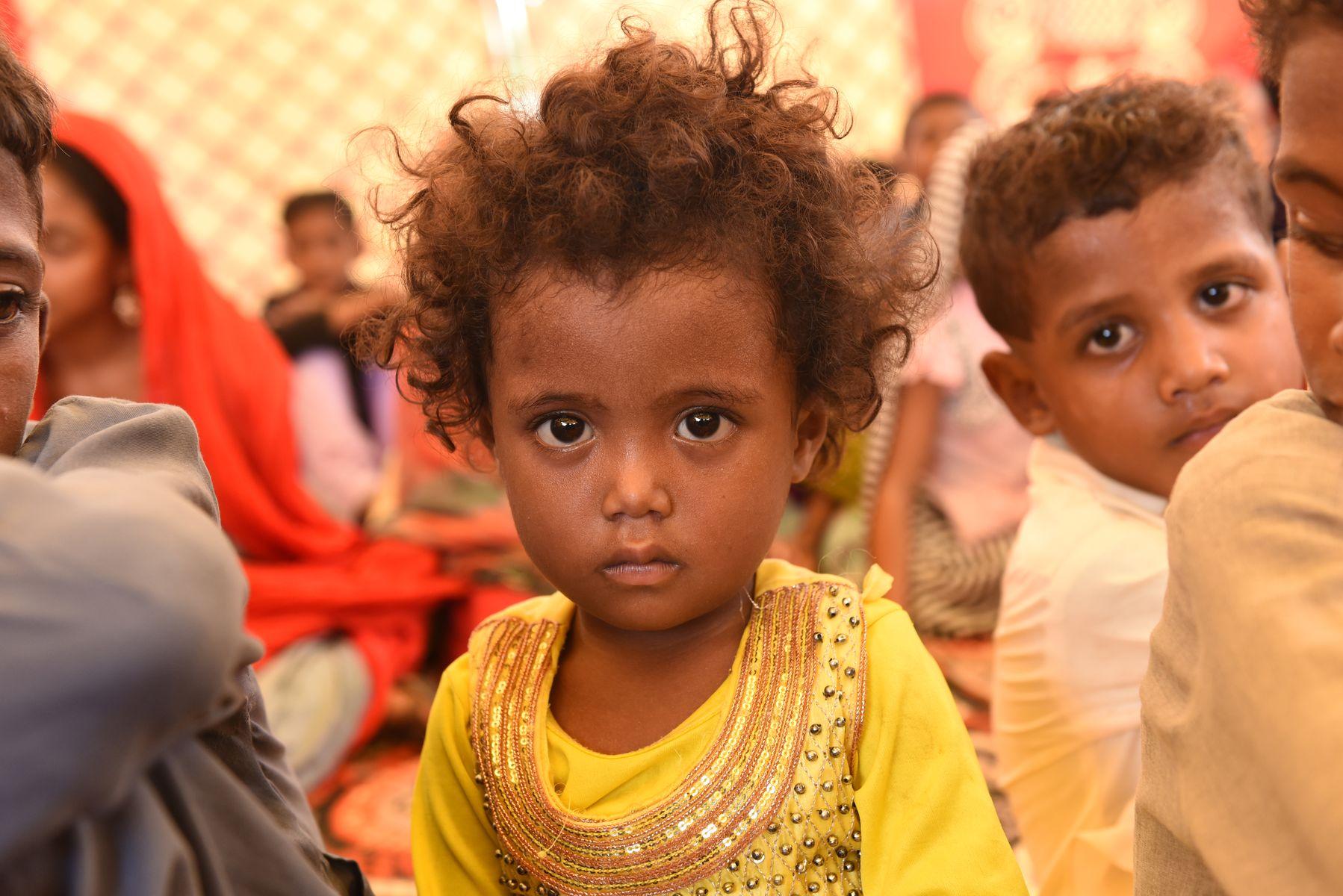 The Reality Globally
Worldwide nearly 690 million people are starving; nearly 100 million of these people are suffering from severe malnutrition and risk starving to death. It's hard to fathom that right at this very moment, a father and mother cannot provide a simple meal for their children. Over 25,000 people die every single day as a result of hunger – that is one person dying from starvation every 3.6 seconds.
99% of the world's malnourished people currently live in developing countries. They are food insecure, unsure where their next meal will be coming from, and suffer from the debilitating effects of hunger and starvation. Malnutrition can lead to stunted growth, sight problems, diabetes, heart disease and other serious issues. It is one of the world's biggest killers. Nearly 50% of deaths in children below the age of five are due to the effects of malnutrition. It doesn't need to be this way. Malnutrition is the underlying cause of death for 3.1 million children every single year.
We can reach these vulnerable people before it is too late.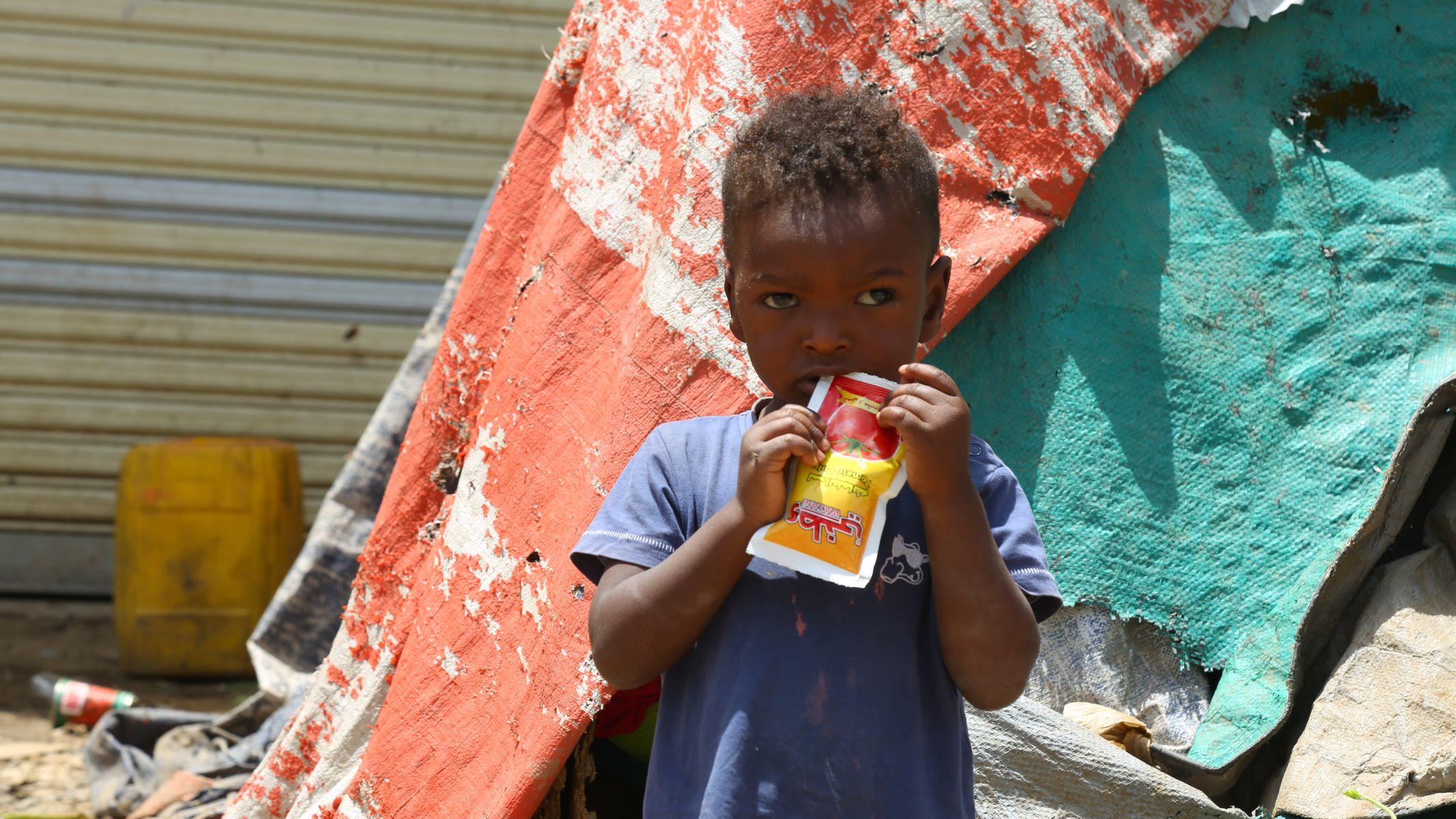 Join us to feed 100,000 people this Ramadan
Nobody should go hungry, and especially not during the blessed month of Ramadan. We seek to provide 100,000 people with healthy, nutritious food for the month of Ramadan. Together we'll be feeding people across Pakistan, Syria, Gaza, Yemen, Africa and Rohingya refugees in Bangladesh. We need your help. Join us today to help those in need this Ramadan.
While many of us will enjoy hearty home-cooked meals with our favourite dishes in Ramadan, countless people around the globe will struggle to find anything to eat for suhoor or iftar. Each food parcel we will deliver could feed a family of 5 or 6 people for a whole month!
Food for those in need
We want to distribute 20,000 food parcels to impoverished communities so we can feed 100,000 vulnerable people this Ramadan. We cater each food parcel depending on the area of distribution. This means we provide food that is reflective of local diet and customs, as well as food that is most available and ripe in the market. This means food parcels vary from location to location, but each food parcel is packed full of wholesome and nutritious food for all the family. Food parcels contain essential items such as rice, oil, flour, dates and lentils. They also contain region-specific items for Ramadan, such as Rooh Afsa and Gram flour in Pakistan.
Join us today
Join Al Mustafa Welfare Trust in helping feed 100,000 people. You can provide a food parcel for a vulnerable family for just £55.
Suhayb ibn Sinan reported: The Messenger of Allah, peace and blessings be upon him, said,
"The best of you are those who feed others." [Ahmed]