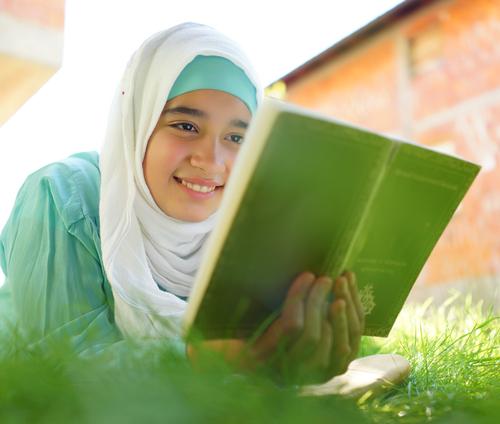 Education is, by far, one of the most important assets one can obtain in life. Be it educating yourself within the country you reside in or for religious intellect, such as becoming a Hafiz, knowledge is one of the most important resources we can achieve in life.
This is why, here at Al Mustafa Welfare Trust, we encourage you to sponsor a Hafiz. We strongly believe today's children are the pioneers of tomorrow. Great knowledge should be obtained and then shared, in order to educate as many as we can, and what better deed to do for our Aakhirah (Hereafter) than to ensure the Islamic education of a child or orphan in need? Not only is this a highly commended and generous act in Islam, it is also an act of sadaqah jariyah and a gift which keeps on giving – earning you rewards ever after.
It doesn't stop there; every other person your sponsored child then goes on to teach also brings you more reward, and so on. Educating those in less fortunate circumstances than us is a valuable method to help people break free from poverty.
We believe every child has a right to an education and, in Islam, it is a duty upon us to educate our brothers and sisters as much as we can. Not only does this provide a child with a brighter future, but it also provides their families and entire communities with better prospects, too.
Sponsor a Hifz Orphan
By sponsoring a student with Al Mustafa Welfare Trust, you are ensuring that a child receives the necessary Qur'anic education along with an elementary one. Your donation also ensures they receive sufficient nourishment, shelter, clothing and healthcare, too.
If you would like to sponsor a Hafiz with Al Mustafa Welfare Trust from just £15 a month, click here for more information.
May Allah SWT abundantly reward your ongoing generosity. Ameen.