Support Al Mustafa Welfare Trust's Burma Charity Appeal
The Rohingya have been persecuted for decades, but the worsening conflict has put these already-vulnerable people in even more danger over recent months. Since August 2017, the Rakhine State, Myanmar, historically home to many of the Rohingya, has been suffering through a worsening state of emergency. To date, it is estimated that over 3,000 people have lost their lives as a result of the ongoing conflict.
The UN estimates that over 850,000 Rohingya have fled their homes and communities in Myanmar since the most recent outbreak of conflict began. Many of these people are trying to seek refuge in neighbouring Bangladesh, with hundreds of thousands now living in cramped, unsanitary conditions in overcrowded, makeshift refugee camps. It is also estimated that 80% of these refugees are women and children – some of the most vulnerable members of society.
Faced with the prospect of leading a life lived on the road, with no permanent place to call home, many of these Rohingya refugees are losing hope for a brighter future. Facing the constant threat of exhaustion and starvation, each day is a struggle for those in the worst affected areas.
Similarly, essential supplies are in high demand and short supply, meaning that many important resources like food, shelter, medical supplies and clean water are simply not accessible. Add to this the very real threat of exploitation for the most vulnerable – orphans, young people and the elderly – and you begin to see just how difficult daily life is for the Rohingya in Myanmar and Bangladesh.
How Your Myanmar Donation Can Help
The Rohingya are in desperate need of our assistance – your generosity can improve their quality of life and provide a beacon of hope in the darkness.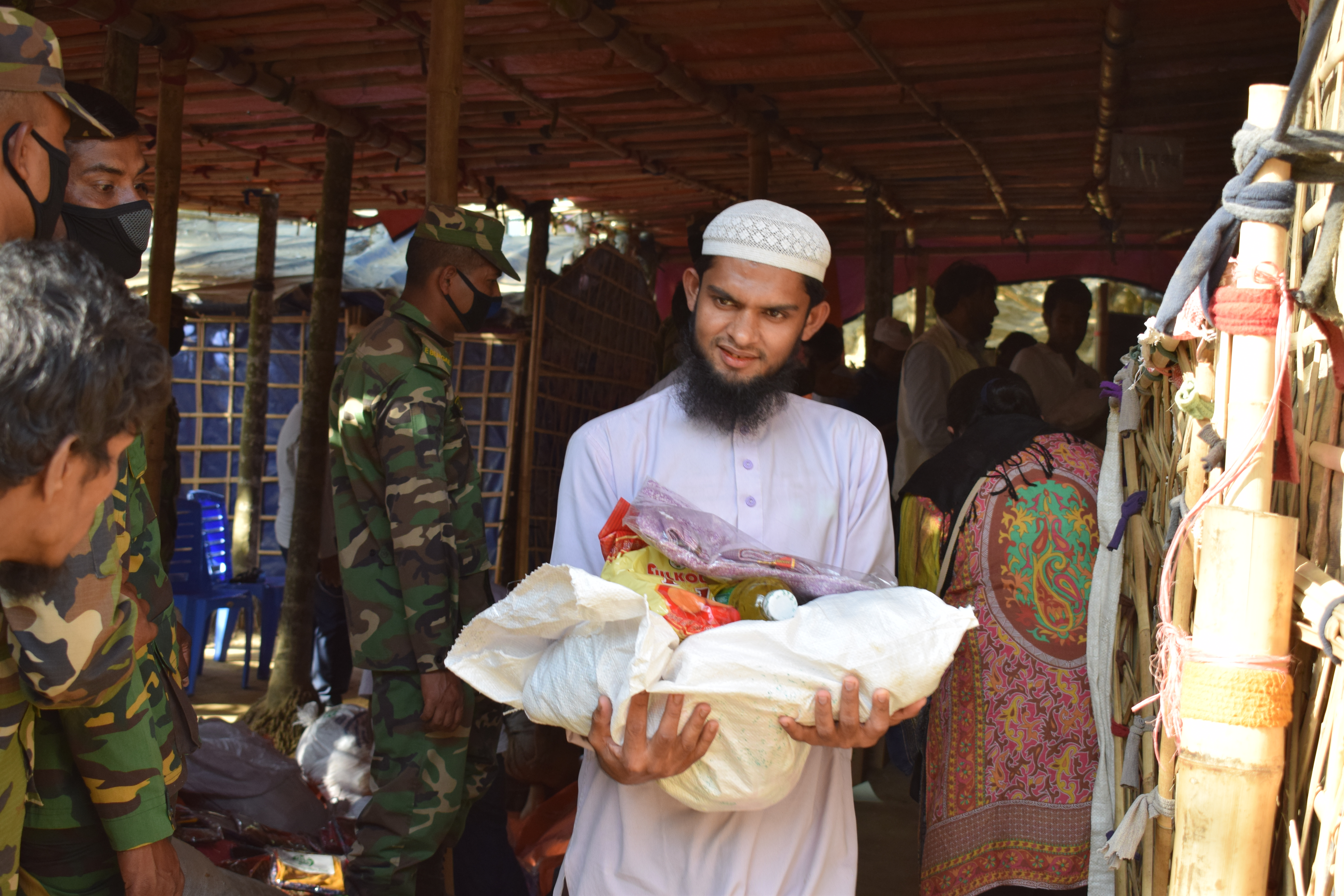 Just £55 will provide a family with a vital food pack for an entire month. Containing essentials such as rice, sugar, flour, tea and cooking oil, nutritious food really is a lifeline for someone in need.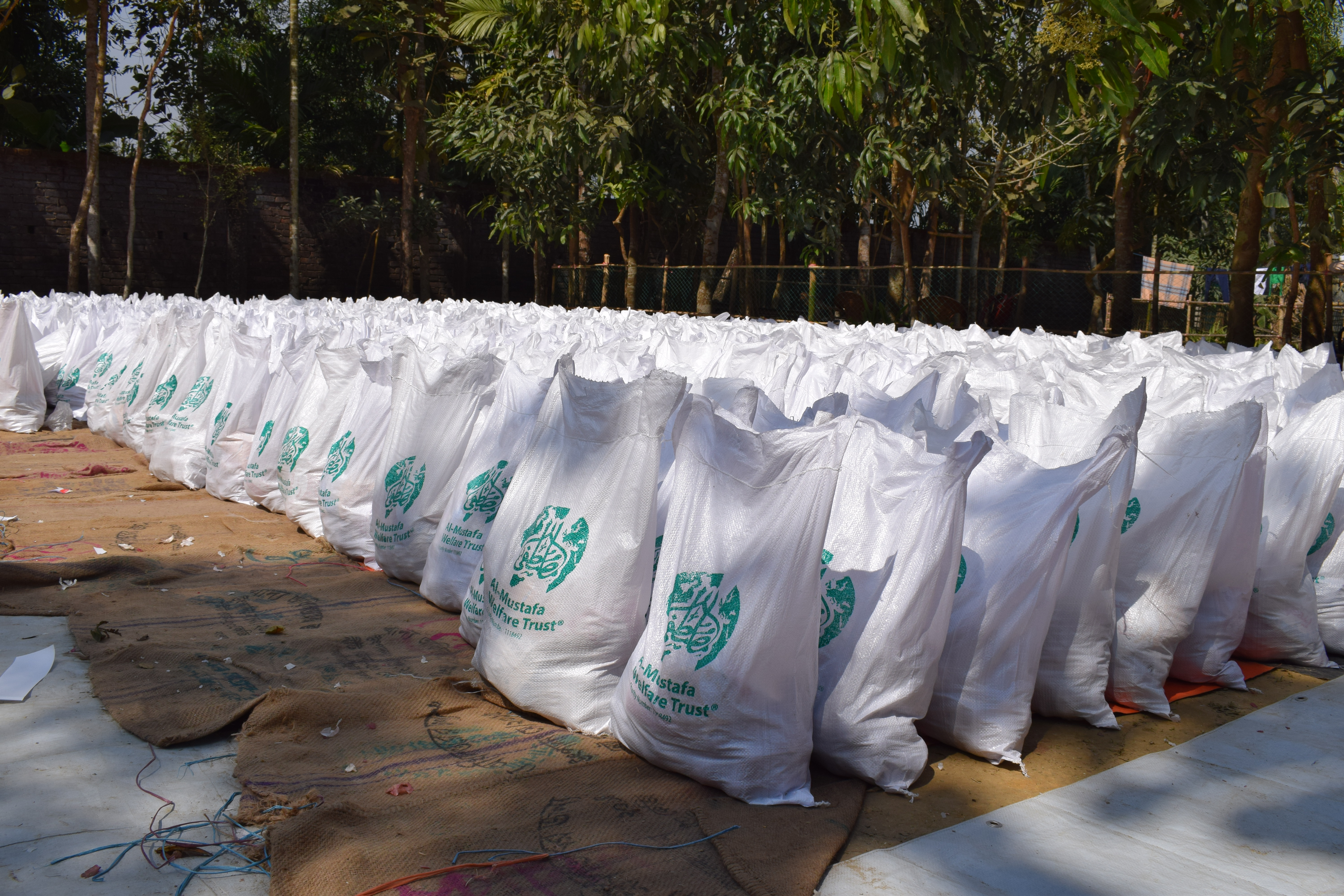 Only £300 will gift an emergency relief package to an at-risk individual. Many of these people have been left with nothing, so a relief package containing clean, safe water, a small tent, hygiene essentials, a sleeping bag, baby chest carrier and ready meals can turn their lives around.
£1,000 will go towards funding an emergency medical camp to treat the most vulnerable Rohingya. Each medical camp can treat up to 200 Rohingya – essential for those suffering from the effects of illness and disease.
If you can, please consider donating to our Burma charity relief appeal today. Your donation really could change a life.