1 in 3 people around the world do not have access to clean drinking water.
Women and children often walk for miles each day to collect water to drink, denying them the opportunity to go to school, to work and to thrive.
Billions of people around the world are suffering from poor access to water, sanitation and hygiene, putting lives at risk every single day. Contaminated water can cause the spread of deadly illnesses, claiming lives and placing financial burdens on families already living in severe poverty. Every year, 3.57 million people die from water related diseases. Most of these people (2.2 million) are children.
Al Mustafa Welfare Trust is providing clean water to some of the most impoverished communities worldwide, offering long-term solutions. We're building wells and water systems and helping communities tackle poverty, thirst and hunger.
---
Small donations from £200 could help provide clean water to a community in need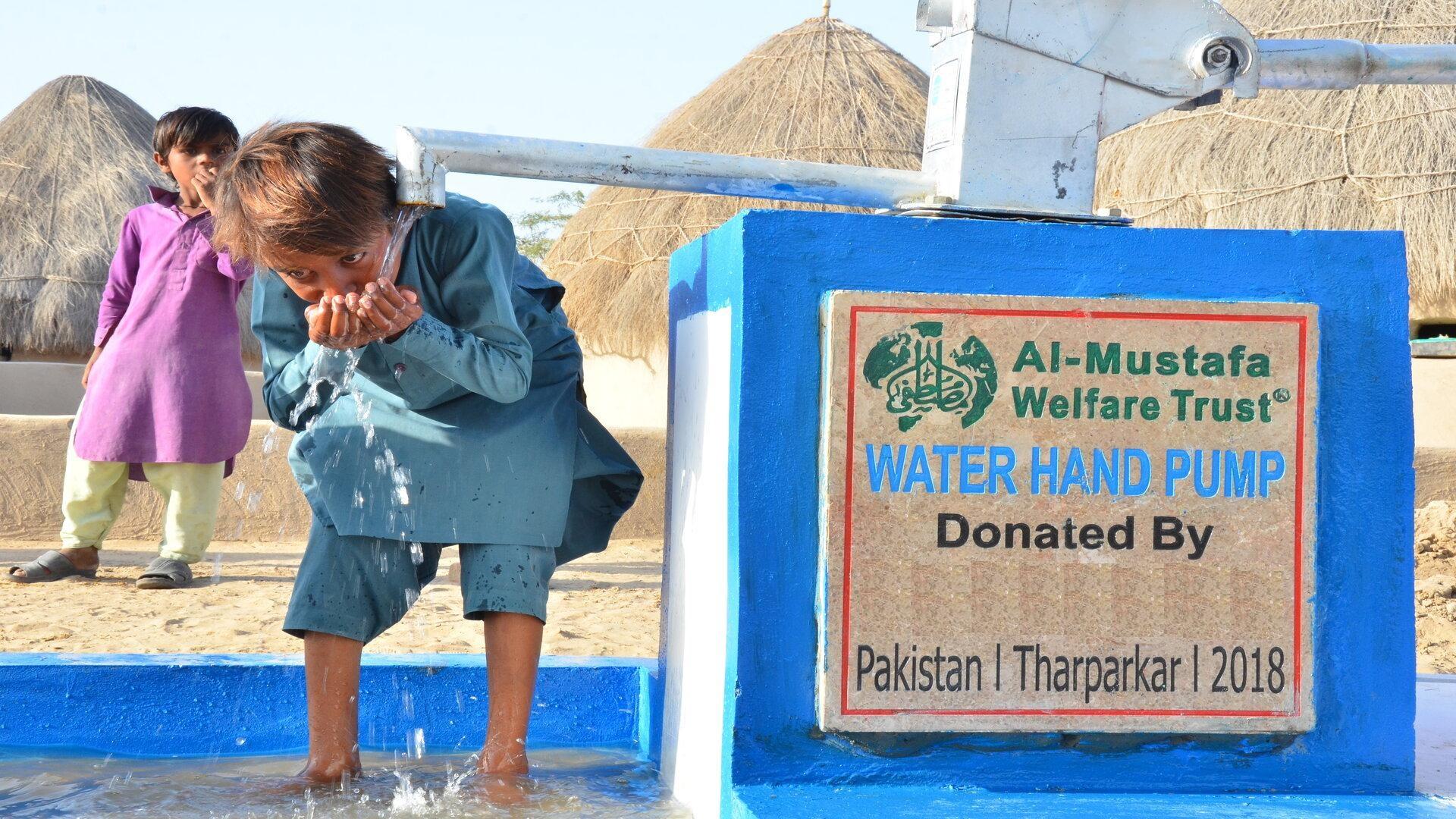 DONATE TODAY AND HELP PROVIDE CLEAN WATER
Select from single and monthly donations