"When a man passes away, his worldly acts come to an end, but three acts; recurring charity, knowledge (by which others) benefit or a pious son who prays for him will bear continuous reward (for the deceased)."

- Sahih Muslim
The term Sadaqah Jariyah means ongoing charity, a guaranteed recurring reward based upon good actions or deeds that keep on giving. These benefits and rewards will continue to benefit us even after death, in the Hereafter.

There are many acts of sadaqa jariya we can partake in today to ensure we gain maximum reward, some of which are listed below.
We often take many things for granted in life; things that we have not had to work for or exist without, such as the ability to walk. We would be completely lost without all that we have been given and all that we are accustomed to. Imagine not being able to express yourself with words or being able to feel? Imagine not having the ability to hear or see?
Now imagine giving someone the gift of sight and changing their life for the better. After all, a brighter future for someone could mean a brighter Hereafter for you, right?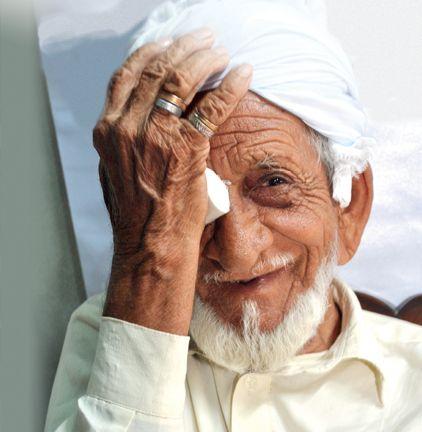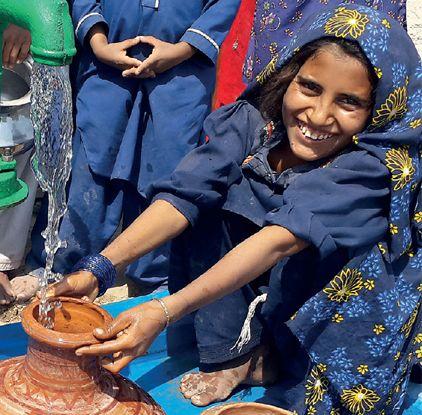 Speaking of taking things for granted, we do not realise how much of an impact it would cause to lack even the most basic essentials of daily life... such as clean water. Did you know that absolutely every single living cell in the human body needs water to keep it functioning? A human being can only last around 3 – 4 days without water and during this time the body deteriorates drastically during the process.
Water is referred to many times in the Holy Qur'an and it is narrated that one of the greatest acts of charity in Islam is to give water to the thirsty.
There are millions of people around the world today that do not have access to clean water for safe consumption or even basic sanitation purposes. Simply donating towards a hand pump or water well for these people can ensure they have access to safe water.
Every single drop of water that benefits someone else will be sadaqa e jariyah for us.
"The best amongst you are those who learn the Holy Qur'an and teach it".
- Holy Prophet Muhammad (PBUH)
Education is one of the most effective ways to help break the cycle of poverty for many people across the world as so many children do not have access to any form of education today.
Our Hafiz sponsorship programme gives deprived children access to a Qur'anic education, allowing them to develop and strengthen their faith whilst understanding the teachings of the Holy Quran. Not only does your sadaqah provide these children with an Islamic education, but our schools also provide these children with shelter, food and sufficient healthcare.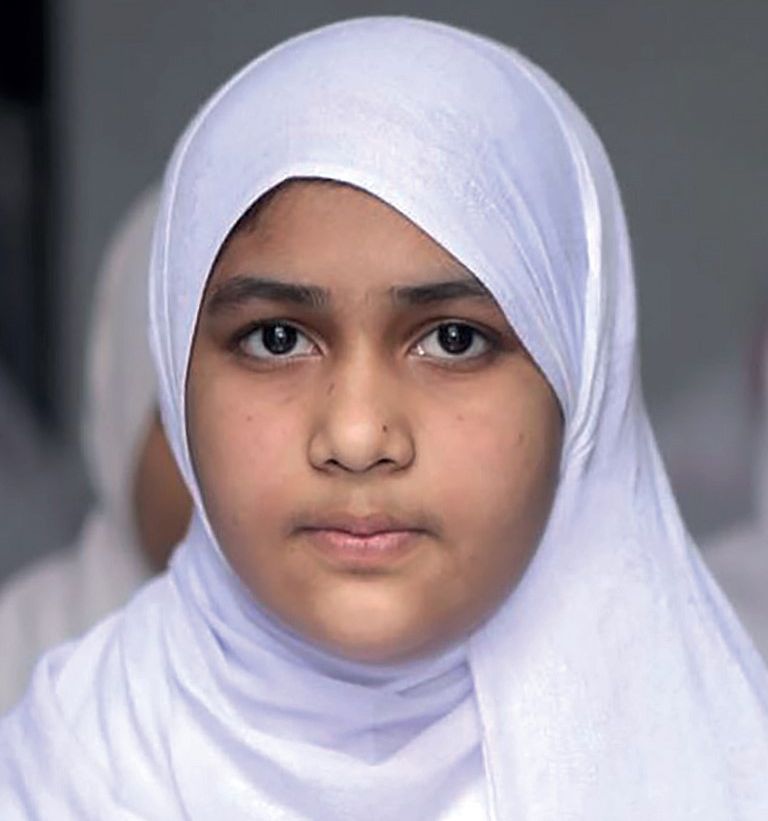 Today's children are the leaders of the next generation - the pioneers of the future - hence it is imperative that we ensure proper development of children around the world.
Today, there are millions of innocent children who have lost one or both of their parents due to world conflict, war or poverty. These children need our support to have the best possible chance to thrive in life. Sponsoring an orphan with Al Mustafa Welfare Trust can provide sufficient nutrition, education and emotional support whilst giving these innocent children hope for a brighter future.
Not only do the benefits of sadaqa jariyah help to shape someone else's future, but they also provide us with a key opportunity to invest in our own, too!
Give sadaqah with Al Mustafa Welfare Trust today.