The Prophet (SAW) said "do not turn away a poor man... even if all you can give is half a date. If you love the poor and bring them near you, God will bring you near him on the day of resurrection.

- Al Tirmidhi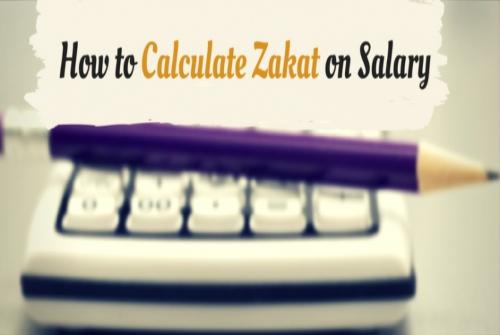 How to calculate zakat on salary
Based on your salary, you can calculate if you need to pay zakat, and if so, how much you need to give. Zakat is obligatory if you have extra savings and if you've kept that certain amount in over a year. Through our website you can find more information on how to calculate Zakat, using our zakat calculator UK, and when you should give it.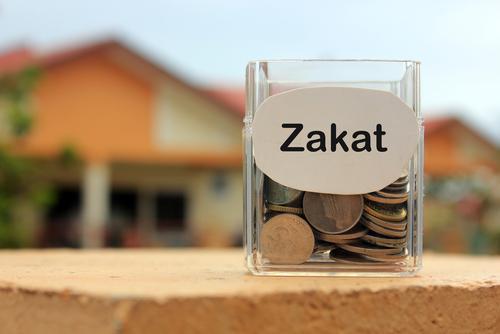 Zakat calculator gold tola
The weight measurements of gold tola are based on grams. Each tola is equivalent to 10 grams, and now you can weigh each gram of your gold and find the exact amount you are owed as charity. You may not have to pay zakat on gold if it doesn't exceed the minimum amount of 87.48 grams of gold.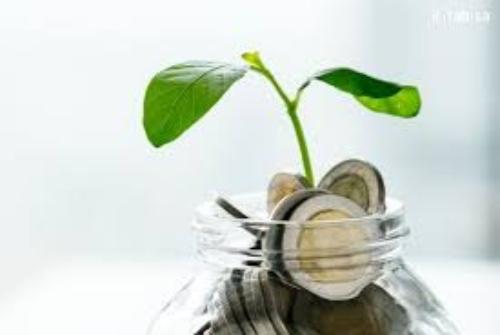 Nisab Zakat 2019
The term nisab refers to the maximum level of gold and silver measurements. To measure how much the nisab is, the cash equivalent of the silver and gold varies at different prices. As of 2019 the value of gold and silver are as follows:
Gold: £2,987.01 (87.5g)
Silver: £255.21 (625)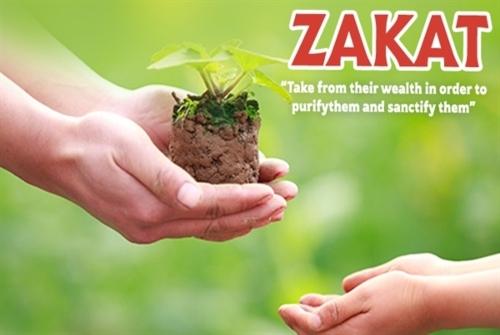 When to pay Zakat
Zakat should be paid by the person with savings or other ways of wealth at the end of the year, or during the month of Ramadan. It's an obligation to pay zakat if your savings have not changed for the less within that year. In that sense it is important that you keep a record of your zakat payments and your finances in general.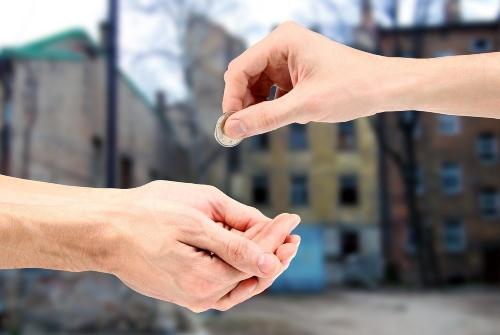 Conditions of Zakat
The giving of Zakat is a duty to those who have more than necessary financially, whether it's in savings or investments. Someone who is eligible for zakat has to be amongst the less fortunate, e.g. those in need of your help in the basics of day to day living. You can find the zakat rules along with when and whom to give zakat to throughout our website.