Natural disasters hit hard
In the last 10 years alone, over 2.6 billion people have been affected by natural disasters. In the decade before, this figure stood at 1.6 billion. The effects of climate change are hitting hard, and affecting the most vulnerable people the most. When natural disasters occur in poor communities, they devastate the lives of those already struggling to survive, without the infrastructure or the means to rebuild their lives. For people living in poverty, natural disasters take away everything from them, and they have very little hope of overcoming their loss and rebuilding their lives. One of the worst things about natural disasters is that they often hit without any warning or signs, making it even more difficult in remote and vulnerable communities.
Responding because we care
Al Mustafa Welfare seeks to respond to disasters and calamities wherever and whenever they hit. We strive to support all communities in need, and especially those who have been affected by disasters and war. We want to offer kindness, hope and help, while working with communities to help them rebuild their lives.
With the Coronavirus pandemic, disasters leave communities more vulnerable than ever as disease spreads, water sources are contaminated and homes destroyed. This makes it more important than ever for us to respond to disasters timely and effectively. Read more about our emergency response work and support our Disasters Response appeal so that we can respond to any disaster anywhere around the world.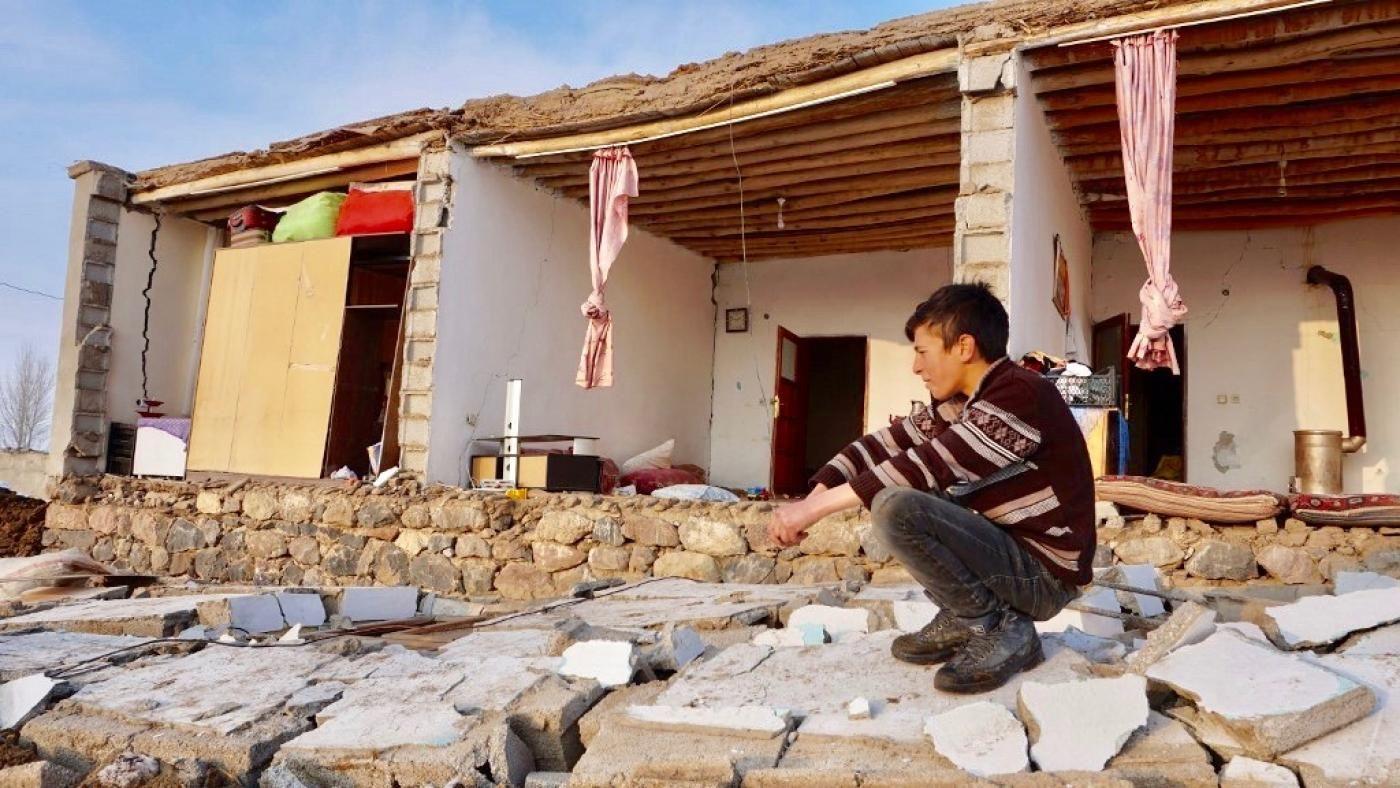 Devastating earthquake hits Turkey and Greece
On the 30th October 2020, a magnitude 6.6 earthquake that was felt in both Athens, Greece and Istanbul, Turkey, struck just off the coast of the Turkish port city of Izmir, the country's third largest city. The earthquake also caused a mini-tsunami that has flooded Izmir.
Initial reports said that around 20 buildings had collapsed, with around 70 people rescued from the rubble so far and over 100 people injured. Initial reports revealed that 4 people had tragically lost their lives. As time went on and the situation became clearer, these figures drastically rose.
The 6.6 magnitude earthquake struck the Turkish port city of Izmir and was followed by over 1,500 aftershocks, 44 of which were greater than 4.0 magnitude, causing even greater devastation among the communities.
A more complete picture
By the end, more than 105 people were reported to have lost their lives in the disaster and almost 1,000 others are thought to have been injured. Rescue teams spent a long time searching through rubble for others, as many have been reported missing. Schools in the region were temporarily closed and movement into the city was very limited following the earthquake. Thousands of homes were affected, and families had no choice but to live in temporary accommodation.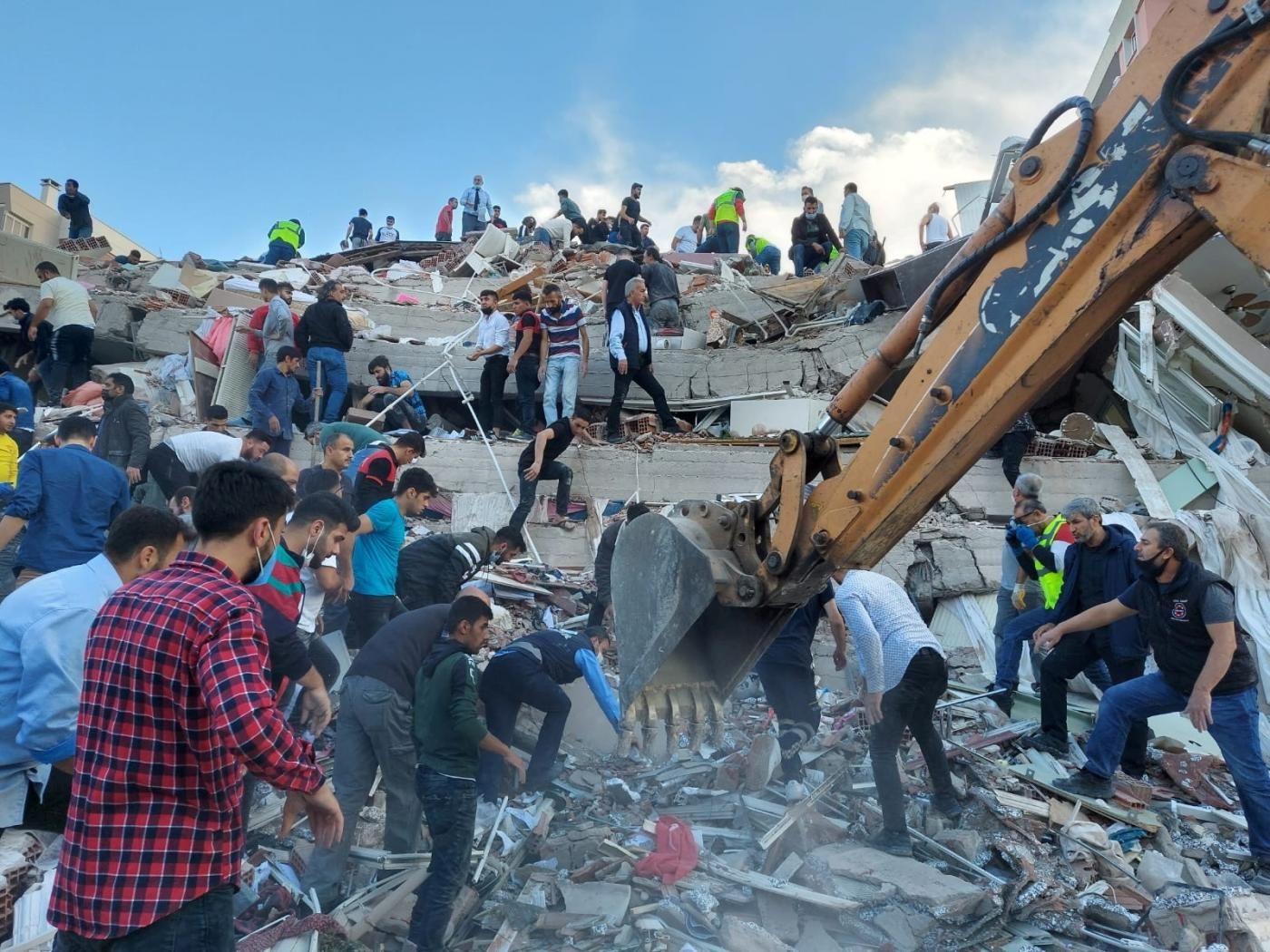 Long-lasting impacts and your support
The effects of natural disasters such as earthquakes, floods, landslides and drought affect vulnerable communities for years and even generations. This is made worse in communities where education is limited and poverty is already rife. In communities where schools are destroyed such as across Pakistan and Kashmir in the 2005 earthquake that claimed hundreds of thousands of lives, it can take decades for schools to be rebuilt. There are still hundreds of schools in the region that have not been rebuilt and children are studying among rubble, in the shade of trees and under the open sky.
Al Mustafa Welfare Trust wants to be ready to support vulnerable people in their hour of need. We can't do this without you. Together we can truly help save lives and help those suffering rebuild theirs. Donate today.