The prophet (SAW) said, "Riches does not mean having a great amount of property, but riches are self-contentment".

-Sahih al-Bukharir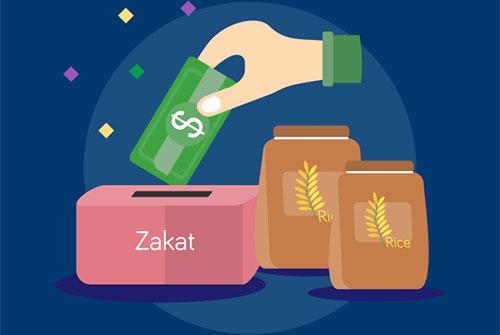 Zakat on money in bank
It is obligatory to give zakat on your savings when it reaches a certain amount. Depending on how much you have saved, there is a 2.5 percent for you to give to the less fortunate. You can find more information on how to calculate zakat on salary and the zakat calculator UK on our website.
When to pay zakat
You can pay zakat anytime you prefer. People usually pay at the end of every year if their finances don't change for the less. Another perfect time to remember and look into your zakat is during the month of Ramadan. With the zakat calculator you can add up all your possessions and you'll know exactly how much your due to pay.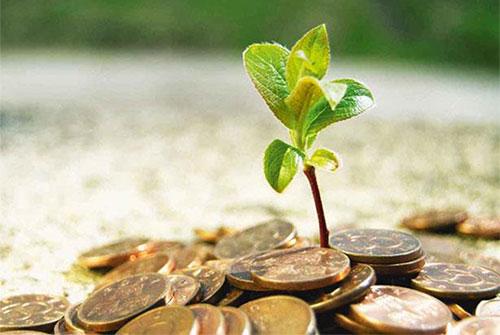 Zakat rules
The rules of zakat are simple, we must pay a certain amount of money on behalf of our savings and investments. You can donate this money to any cause all over the world as long as they're zakat eligible. Answers to questions such as who is eligible for zakat can be found on our website.
Nisab zakat 2020
To calculate zakat the nisab is there to measure the maximum level of gold and silver that are worthy of zakat. The value of gold and silver change every year in the form of money. At the moment the nisab for 2020 in gold and silver is at a rate of:
Gold: £2,987.01 (87.5g)
Silver: £255.21 (625)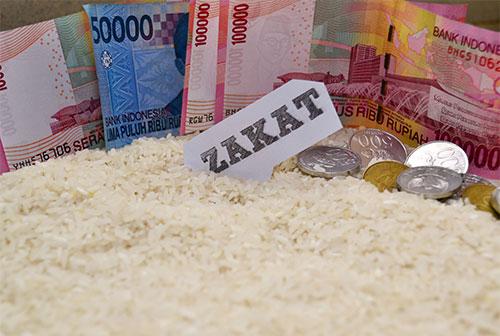 zakat on property
the zakat on property is obligatory for the property you're not living on at that time. Also, zakat should be paid on behalf of your other properties for businesses and other assets. Every year the small amount of zakat needs to be paid, and remember, not to a family member but to the other less fortunate people.