"Do not show lethargy or negligence in giving alms and charity till your last breath."

--Muhammad, upon him be peace (Bukhari and Muslim)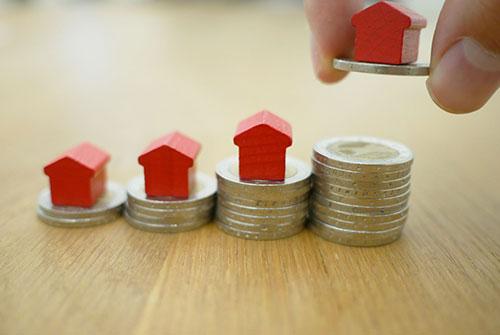 Road to Jannah
Surely your charity will be a shade for you on the day of judgement. You can make your iman stronger by giving the right amount of zakat and making sure it's on time. By making this pillar stable with these simple steps, Allah will make it easier for you to practice the rest of the pillars and you will certainly live your life with ease.
Zakat in Qur'an and hadith
In the Qur'an, Allah outlines that "you cannot attain righteousness until you give to charity from the possessions you love. Whatever you give to charity, ALLAH is fully aware thereof" – (3:92). There are also uncountable number of hadiths we should follow regarding the charitable actions of the prophet and his companions. The prophet (SAW) said "give charity without delay, for it stands in the way of calamity." (Al-Tirmidhi).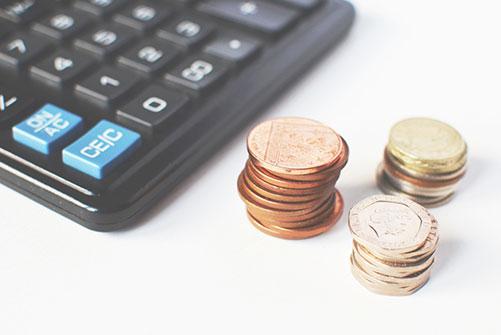 Hadith on zakat calculation
The giving of zakat is simply calculated, there is a small amount of 2.5% to pay on your possessions. Some scholars suggest that you can pay off your zakat in the form of what it's on behalf of. For example, if you have gold / silver and money savings, you can pay in the form of money. Other examples are if you're a farmer, then you can give in the form of an animal, and likewise for agricultural farming. The types of zakat are many, find more details and how to calculate through our website and the zakat calculator UK page.
Ways to enter Jannah
Perfect your five pillars of Islam and insha'allah you'll enter Jannah. Alongside this, there are many deeds to complete to strengthen your faith. From raising orphans to simply taking care of your parents, the possibilities are endless as long as you're doing it for the sole purpose of worshipping Allah and Allah alone.