Abu Hurairah (RA) reported Allah's The Prophet (SAW) said, "angels on the day of Eid stand at the alleys and paths and say, 'rush to the Generous Lord who gives great blessings and forgives great sins."


- sahih – Bukhari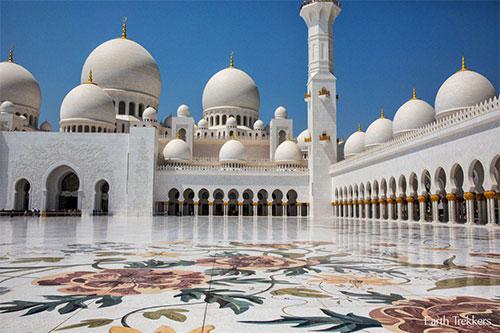 Eid al-Fitr 2020 UK
Eid al-Fitr 2020 will fall on the day following the last day of the month of Ramadan which will be on either Saturday 23rd or Sunday the 24th of May. Eid al-Fitr is known as the main celebration as it follows the all-important month of Ramadan. Along with your celebrations and good times with your family this Eid, there are people out there without even the minimum necessities, you can help them with a small donation.
2020 Eid al-Adha date
Eid al-Adha is estimated to start on the 30th of July 2020. Now you have the chance to help the Ummah and feed the poor with your Sadaqah and zakat donations on the day of sacrifice. You can take part in Qurbani for a small amount of donation, and you'll be the one providing food to those less fortunate.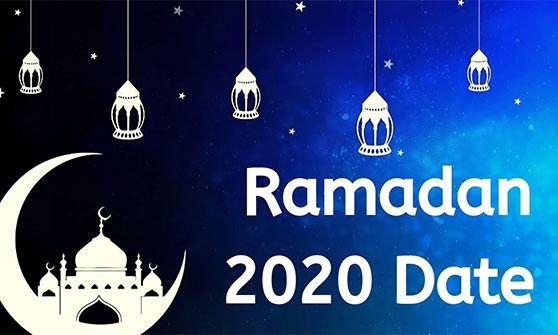 Ramadan 2020
We can start the blessed month of Ramadan with nothing but good actions. Whether it's reading the Qur'an more or helping family members with difficult situations, we can make a difference for the better in this world. It's narrated that giving Sadaqah during the month of Ramadan is one of the best ways, and you will achieve an even higher reward for it.
Ramadan and Eid dates UK
Make the most of your time, Ramadan will be starting soon. There are many causes for you to support and make the most of during the thirty days of this blessed month. You can make a difference and help provide someone with clean water and a food package to help break their fast. Find out more through our website.
Important Dates:
Ramadan 2020: starts Thursday 23rd April
Eid al-Fitr 2020: Saturday 23rd May

Eid al-Adha 2020: Thursday 30th July