"Allah will deprive usury of all blessings but will give increase for deeds of charity: for He loves not creatures ungrateful and sinner."


- Qur'an, 2: 276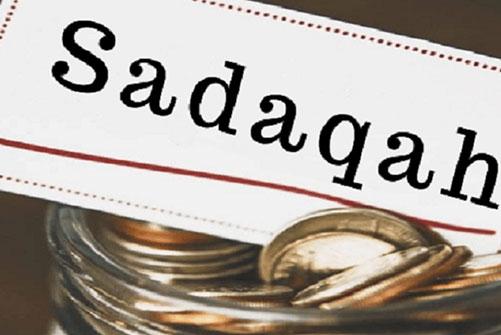 Types of Sadaqah
There are an uncountable number of Sadaqah roles you can act upon. Sadaqah can take part in every day of our lives in many examples. The most common types of charity are, to give money to the less fortunate, and to help the less able both physically and mentally.
₪₪₪₪₪₪₪₪₪₪₪₪₪₪₪₪₪₪₪₪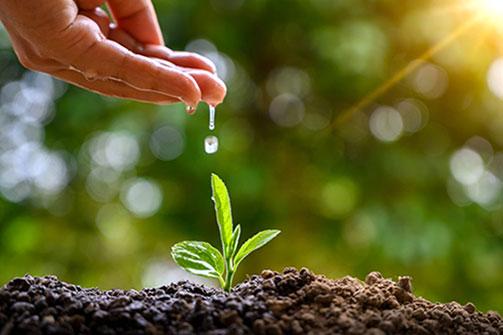 Seventeen types of sadaqah
Even without money there are seventeen types of Sadaqah to perform for a stronger Iman. From spreading knowledge to being patient in difficult times, Sadaqah can be performed anywhere throughout the years of our lives.
Du'a'
Spreading knowledge
Giving advice
To smile at others
To help others
To spare time
Tarbiyyah for children
Patience in difficult times
Good advice to friends and family
To stay away from evil
Talking gently to others
To forgive
To give respect
Not being jealous of others
To visit the sick
Removing harmful things from the road
Giving directions to someone on the road
Take part in any of these causes not only with Sadaqah, but also with your zakat. Our zakat calculator UK can inform you on any zakat you're due to pay and its precise amount.