"Our Lord accept [this] from us. Indeed, you are the All-Hearing, the All-Knowing."

- Al-Baqarah 2: 127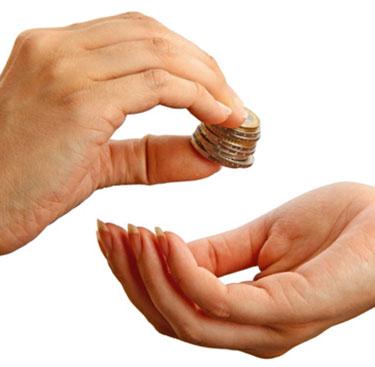 Sadaqah Jariyah in someone's name
According to Wikipedia, Sadaqah Jariyah (link opens in a new tab) literally means voluntary charity. Sadaqah Jariya is voluntary charity that is ongoing. You can give the ongoing charity on behalf of someone and specifically in their name. Sadaqah Jariyah gifts can be as big or as little as you like, but they do last forever. For a small price you can plant a Sadaqah Jariyah tree in someone's name as an ongoing gift in disadvantaged places like Gaza, Palestine.
Sadaqah Jariyah online
Sadaqah Jariyah is the most effective way of giving. Anytime, anywhere, you can pay Sadaqah Jariyah online. Sadaqah Jariyah means an everlasting charity, and although voluntary, it plays a huge role in your deeds from today to the hereafter. Sadaqah Jariyah is simply to give a forever giving charity without expecting anything back from someone except the rewards of Allah.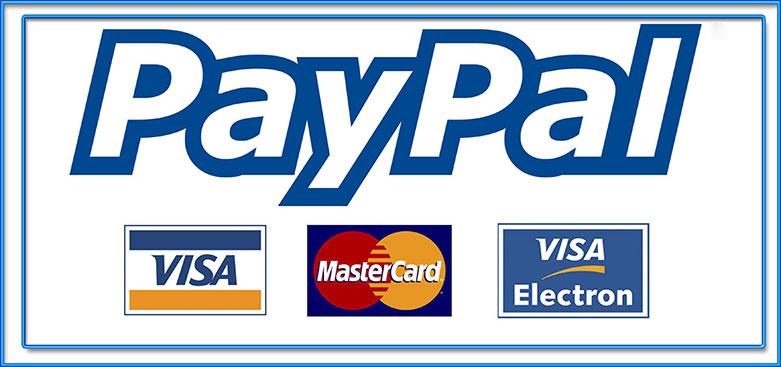 Sadaqah - Donate via PayPal
Another easy way to get access to paying your Sadaqah is through PayPal. You can find all the information you need and the simple steps to giving your money through PayPal on the pages for each of our causes. There are many types of Sadaqah to take part in, whether its Sadaqah Jariyah or even a one-off donation.
Is your zakat due? Has it been 12 months since you've last paid zakat? For more information checkout now on the zakat calculator UK page.