"Verily, the good deeds remove the evil deeds"

- Quran 11:114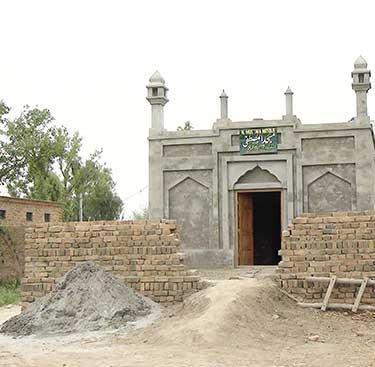 Sadaqah Jariyah - What We Do
In Al Mustafa Trust, Sadaqah Jariyah plays a big role. We are the first step to your journey as a charity donor.
We travel and commute internationally all around the world helping the needy, one step at a time. We bear the our travel cost and any administration fee in a number of ways - see the section below to find out more about our donation policy.
With your Sadaqah Jariyah we've managed to build mosques, sponsor orphans, and performed over 88,500 cataract eye surgeries. We are so thankful - words can't describe how the community feels when they see a new mosque being built, or the smile of an orphan child who is taken care of via your donations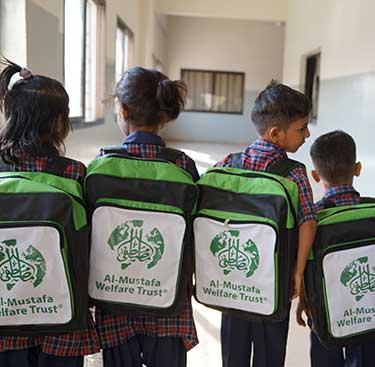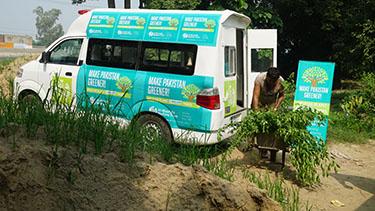 SADAQAH JARIYAH - OUR POLICY
In this foundation we help you complete the beautiful pillar of Islam in so many ways. We've been helping the needy ummah with your donations for over 30 years in many countries worldwide. We have a 100% donation policy, so whatever you give will go to where you want it to go. We have all kinds of appeals for you to take part in. From food aid to disaster and relief, to water relief and orphan sponsorship, sadly there is so much vulnerability in the world to help out with and we're waiting for you.
Take part in causes like this with your zakat money. Find out if your zakat is due, and the exact amount you need to pay on our zakat calculator UK.