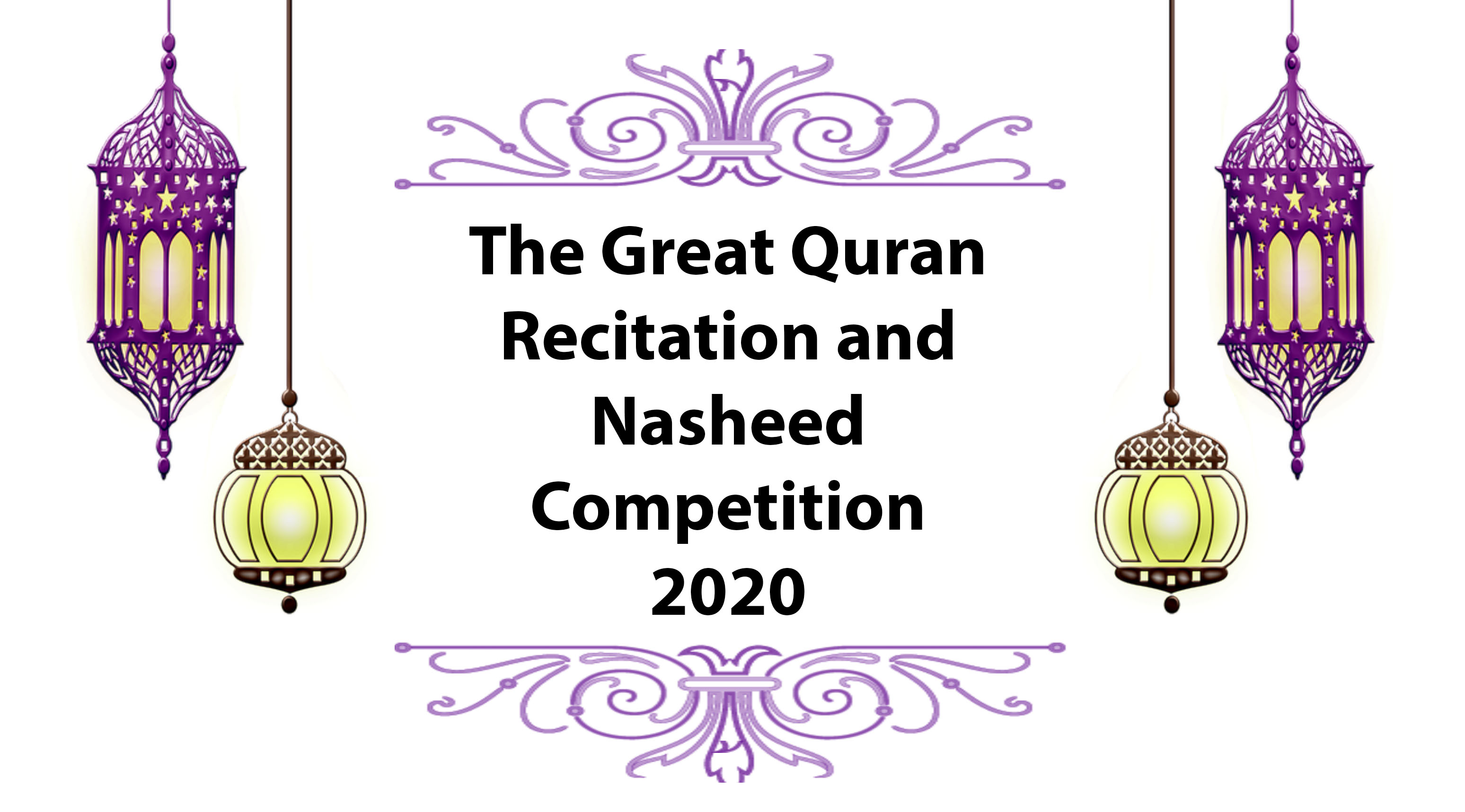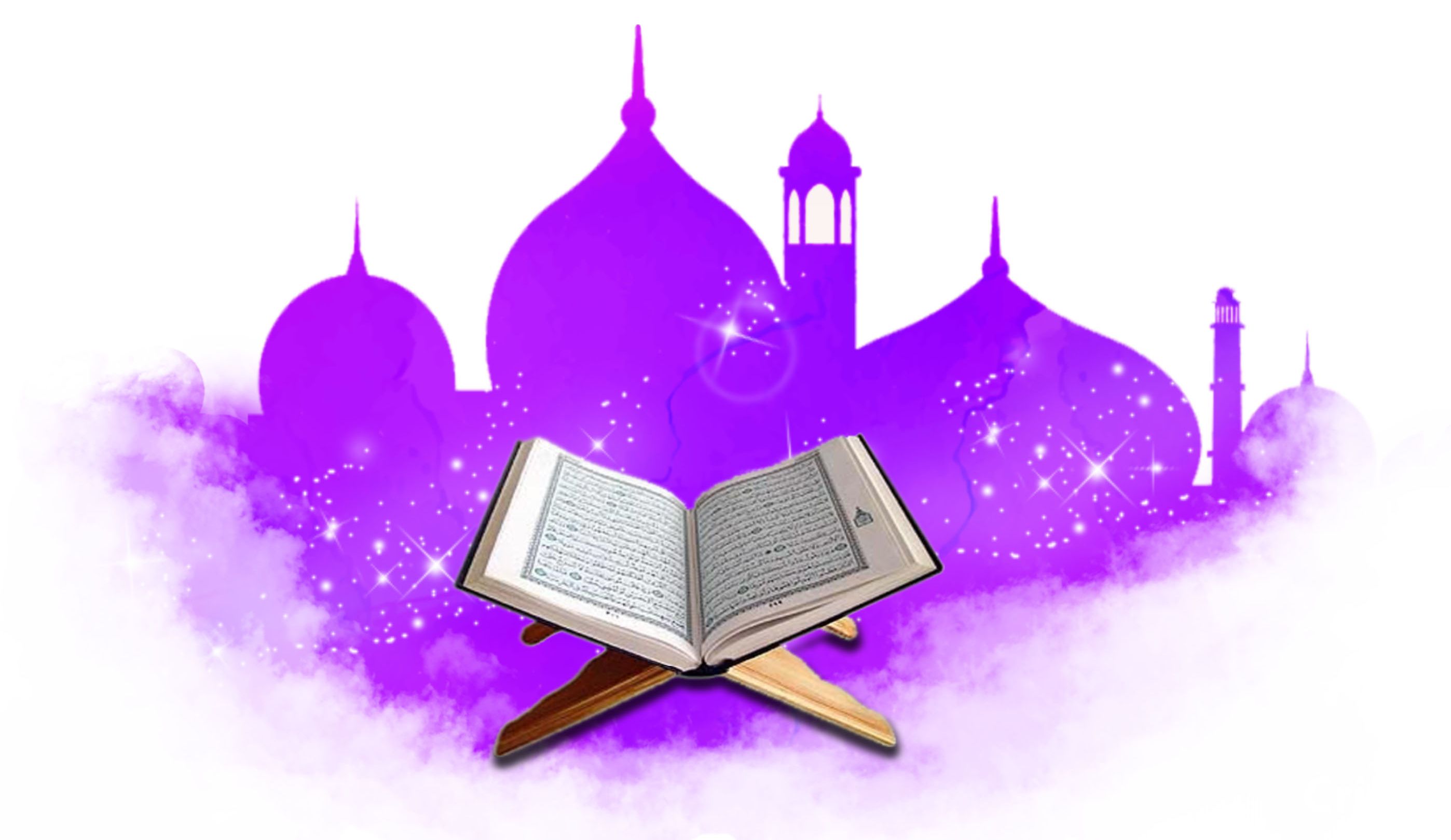 Al Mustafa Welfare Trust presents the Great Quran & Nasheed Competition 2020. It is an exciting opportunity for Children & young Adults aged 5 to 17 years old to reveal their talent and win exciting Prizes (to be revealed very soon) and the opportunity to present their talent on TV and in front of big personalities such as the Head Iman of masjid Al-Aqsa.
The competition will be categorized by the age of children among both boys and girls. The places for auditions will be booked on first come basis.
This competition will encourage children to build confidence in themselves and gain encouragement for that would help them in future life.
There are exciting prizes for the children and the finalist. The prizes (to be revealed very soon) to all parents who registered their child today.

Process:
Al Mustafa is conducting auditions across London in various Mosques, Islamic Schools and Madrassas. The auditions are held from 01/11/2019 to 31/01/2020.
Children who audition will then be shortlisted and will appear for the grand final audition in front of our expert panel of judges at Weston Hall, University of West London, St Mary's Rd, Ealing, London W5 5RF on February 29th, 2020.
Recitation:
Child will be given 2 - 3 minutes to recite their favourite part of the Quran or recite a Nasheed.
Prizes:
Live TV Performance on Islam Channel & other exciting prizes