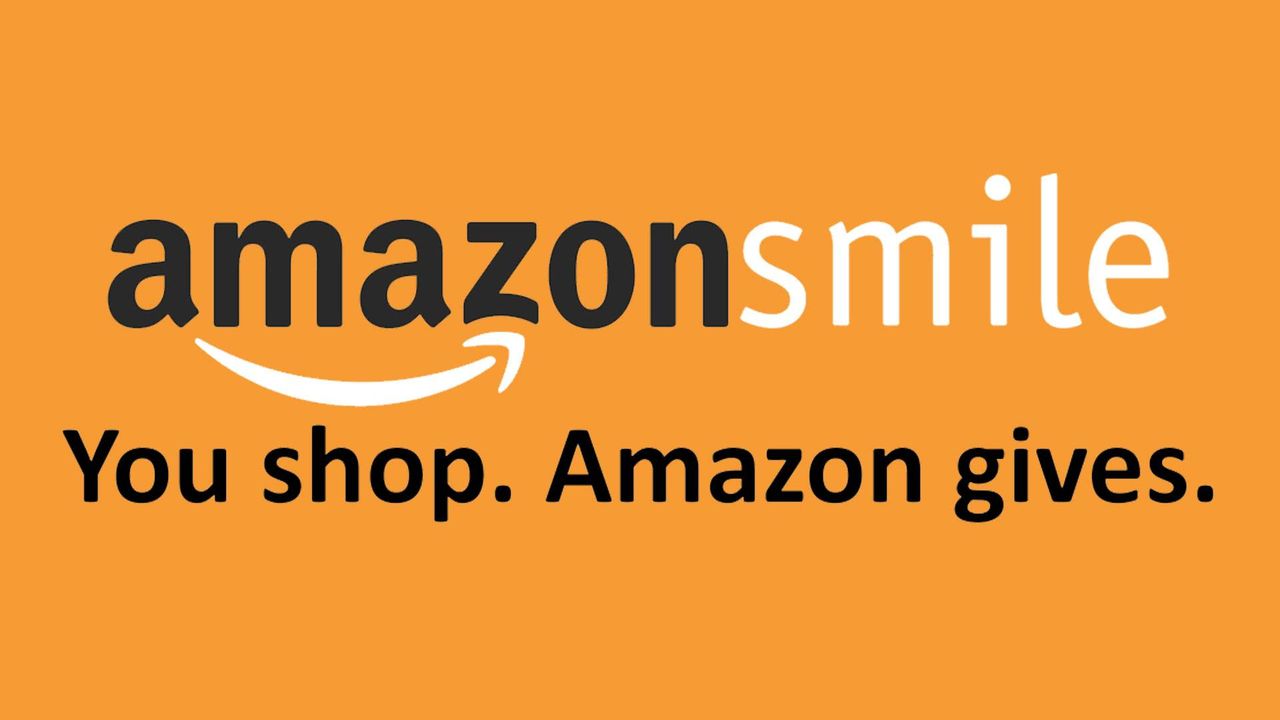 In 2020, more of us have been shopping online than ever before. With lockdowns, vulnerability and genuine health concerns, it has been so much easier, convenient and often safer to shop online. A lot of people use the platform, Amazon, which in some cases offers same-day delivery. Amazon can be so much more than shopping now, as when you use Amazon Smile, every purchase will also help those in need!
As the year comes to an end and you go shopping this festive season and take advantage of the sales, shop with Amazon Smile and help those in need at the same time.
What is Amazon Smile about?
By setting yourself up on Amazon Smile, you can contribute to some fantastic projects at Al Mustafa Welfare Trust while doing your shopping. With every purchase made through smile.amazon.co.uk, Amazon gives 0.5% to your chosen charity – Al Mustafa Welfare Trust. One of the best things about this is that it doesn't cost you a penny, nor do we pay any fees to be part of this charitable platform. We're all winners!
How does it work?
Using Amazon Smile is super easy and straightforward. Using Amazon Smile is a great way for you to support the great work of Al Mustafa Welfare Trust while doing your shopping! There is absolutely no difference in your shopping experience, the items you can buy and no impact on the cost!

You need to be using smile.amazon.co.uk and then it is super easy. The simple instructions are as follows:
Log in to your Amazon account as usual

Type Al Mustafa Welfare Trust in the 'Pick your own charity' search bar

Select the Al Mustafa Welfare Trust as your charity of choice

You'll receive an email from Amazon and you're ready to shop, shop, shop!

Fill your basket and do your shopping as you normally would and enjoy.
Thanks to you and your shopping, people around the world will benefit with our transformative projects, insha'Allah.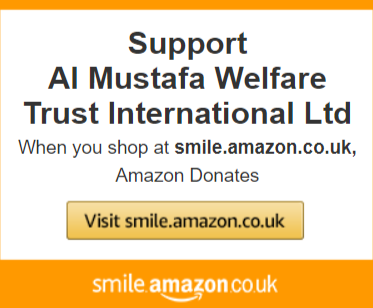 Amazon Smile; Spreading Smiles
By using Amazon Smile, you will help us support some of the most vulnerable and needy people around the world with vital food, clean water, healthcare, education, shelter and livelihoods. When you use Amazon Smile, we can help respond to disasters wherever and whenever they strike. Together we'll be spreading smiles, building bright futures and working to end poverty for good. Everywhere.
This year, when you buy presents for loved ones, or take advantage of brilliant sales and offers, do more with your shopping through Amazon Smile. Support Al Mustafa Welfare Trust while you shop today.