This Ramadan, we want to feed 100,000 hungry people.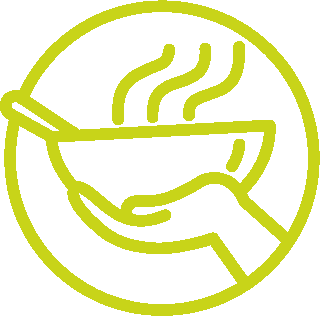 We want to provide enough food to for the most vulnerable to eat for Suhoor and Iftar throughout the holy month of Ramadan.
Over 821 million people go hungry every single day. Even though there is enough food for everyone to eat. 25,000 people die every single day as a result of this. The situation has worsened globally due to the outbreak of Coronavirus, and many communities have been left on the brink of starvation.
Countries facing war like Syria and Palestine have been struggling more than ever, and Yemen is facing the worst famine the world has seen since the last century. It could be wiped off the world map. While many of us will enjoy hearty home-cooked meals with our favourite dishes in Ramadan, countless people around the globe will struggle to find anything to eat.
If our beloved Prophets (peace be upon them) walked the earth today, how would they feel? What would they do?

Simply put, they'd feed as many people as they could. They would be devastated at the plight of the poor and the empty stomachs of millions around the world.