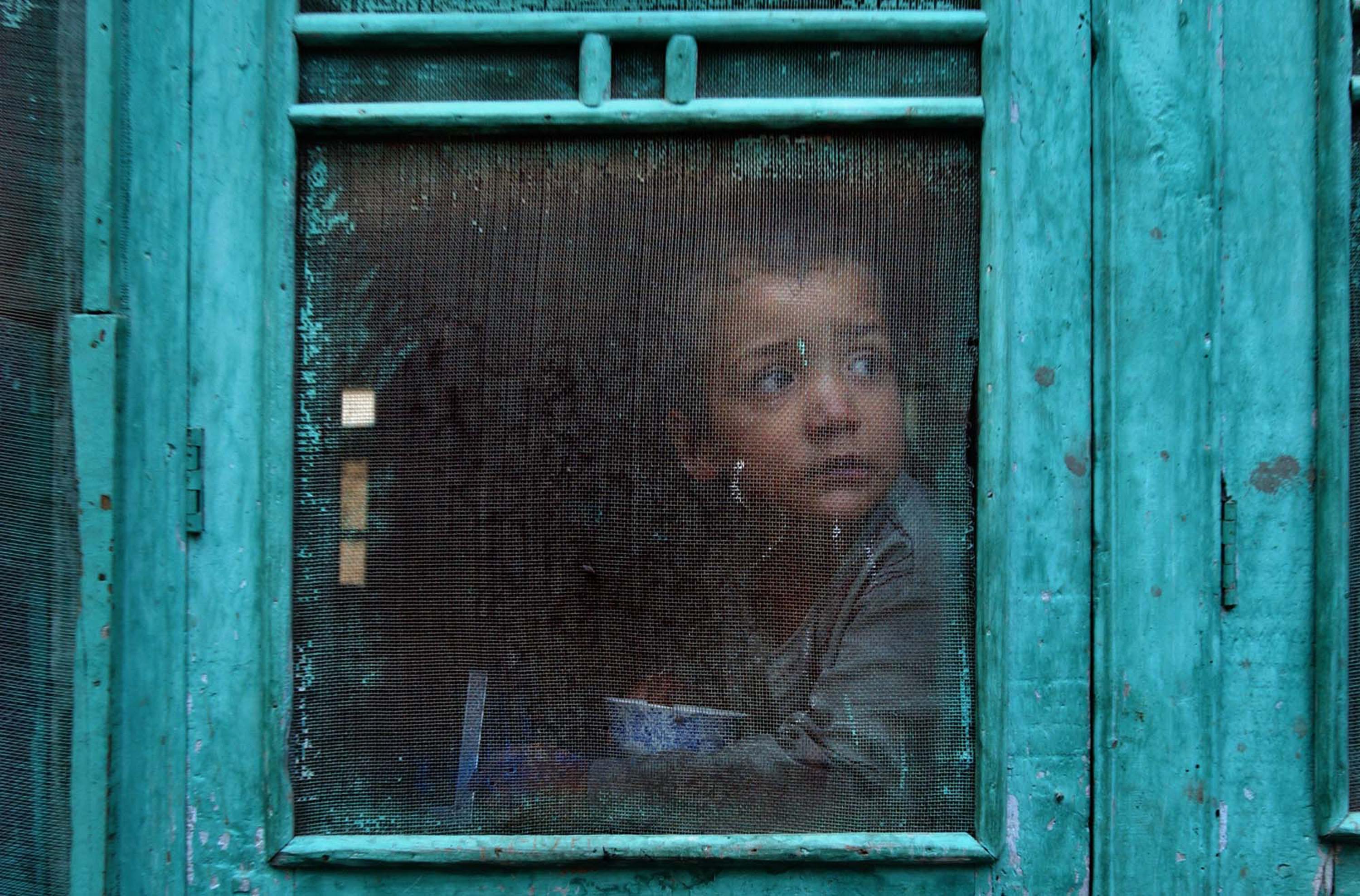 LET OUR CONVOY INTO KASHMIR!
Al Mustafa Welfare Trust is committed to serving those most in need around the world and breaking cycles of poverty. Founded in 1983, we have supported millions of people around the globe with life-saving food, water, healthcare and protection.
In September 2019, the people of Jammu and Kashmir were placed on lock-down by armed forces. They were unable to leave their homes, and men were arrested and taken away from their families. People began to face huge shortages of food and medicine, and as the winter months crept in, many began to fear for their lives.
Al Mustafa Welfare Trust worked with our partners and colleagues on the ground to distribute vital food to medicine to vulnerable families in lock-down. However we wanted to go further.

Al Mustafa organised an aid convoy consisting of several trucks loaded with life-saving food, water and medicine. The Convoy departed Muzaffarbad in Azad Jammu and Kashmir and travelled to Chakothi, which is on the Line of Control between the two parts of Kashmir.

Despite working hard with the Pakistani officials, Indian officials and the Red Cross, our convoy was prevented from entering Jammu and Kashmir.
The people of Kashmir are still in need of vital food and medicine, as the outbreak of Coronavirus around the globe threatens them too.
Now more than ever, it is important we are given permission for our convoy to cross the border and serve those most in need in Jammu and Kashmir!
While the rest of the world, including the UK, is entering lock-down for safety, health and security purposes, let us think about the people of Jammu and Kashmir who have been under lock-down for long periods of time as a form of oppression and control. As we struggle with being unable to visit loved ones, go out freely and worry about food supplies, we can only imagine the magnitude of struggle people face in Kashmir.
Find out more information from our project Jammu and Kashmir Crisis
Please sign our petition now which we will present to the UN and official authorities so that our convoy can enter Kashmir and help save lives.