NOTE: DUE TO THE CURRENT SITUATION WITH CORONAVIRUS (COVID-19) OUTBREAK WE HAVE POSTPONED THE EVENT.
BELOW ARE THE POSTPONED DATES.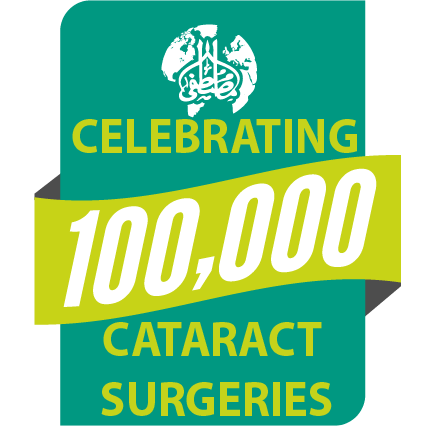 Guest Speaker: Sheikh Omar Al Kiswani (Director & Imam, Masjid Al-Aqsa)
Presenter: Rahim Jung (Host)
Also Featuring
Ustaad Rafaqat Ali Khan (Singer & Nasheed Artist)
Nabil Abdul Rashid (Comedian)
Colin Nell (Football Freestyler)
Date and Venue
Sunday 4th of October 2020
The Venue
101 Gwendolen Road, Leicester LE5 5FL
Time: 7pm to 11pm (Door Open at 6:30pm, Programme Start at 7pm Sharp)
1 CATARACT SURGERY = 3 ENTRies
As our massive target of 100,000 cataract surgeries has been achieved, we are asking our donors to donate for 1 cataract surgery of £45 for 3 attendees for our event towards our next target. This donation will go 100% towards the surgery with our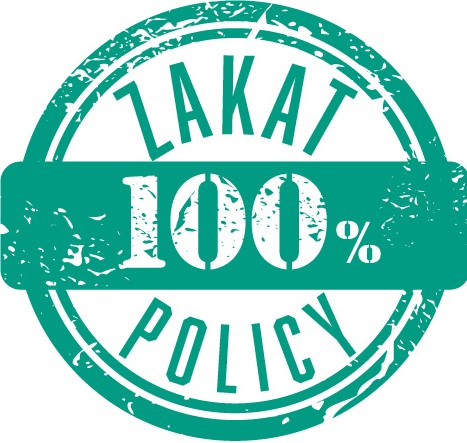 .
Reserve your seat below to avoid disappointment as seats are very limited.
£15.00
1 Entry will go toward Cataract Project
Donate
£45.00
3 Entries will fund 1 Cataract Surgery
Donate
£135.00
9 Entries will fund 3 Cataract Surgeries
Donate