Eid for Muslims is a time when they remember the poor by giving charity before the Eid prayer so the poor can use it to enjoy on such a day what they might be missing on other days.


- Hadith narrated by Bukhari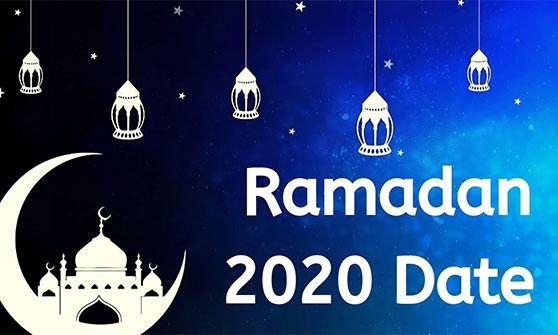 Ramadan Eid 2020 date
Eid al-Fitr is the Muslim celebration following the month of Ramadan. It's a day of remembrance, celebration and the festival of breaking the fast. Muslims across the world enjoy a day filled with prayer, love, and friends and family gatherings. It's also a time to remember the less fortunate and make this blessed day a day for them to remember
when is Eid 2020 after Ramadan
Eid is celebrated just after the last day of Ramadan, and on the first day of the month of shawwal in the Islamic calendar. Eid al-Fitr 2020 will be on Saturday the 23rd or on Sunday the 24th of May depending on the sighting of the moon. Ramadan is depicted to begin on Thursday the 23rd of April.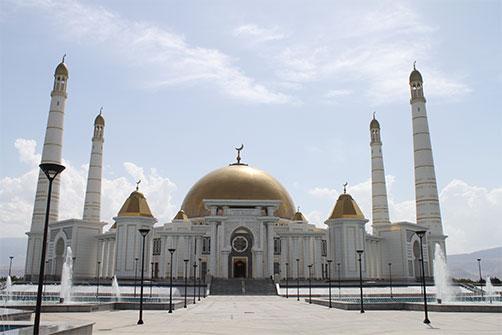 Eid al-Adha 2020 UK
Eid al-Adha is the festival of sacrifice, marking the honours of Ibrahim to sacrifice his son as an act of obedience by Allah's command. It's observed for the Muslims to sacrifice a domestic animal in the likes of sheep and goats. Eid al-Adha is considered the biggest festival of the two celebrations and takes place on the last day of the Hajj pilgrimage during the month of Dhul al-Hijjah.
2020 Eid al-Adha date
Eid al-Adha is a three-day celebration and will fall on the 30th of July to the 3rd of August 2020, however these days may vary depending on the sighting of the moon. On the other hand, Eid al-Fitr always takes place after the last day of Ramadan. There are many celebrations and outings you can take part in, these take place all over the UK, and we'll keep you updated on here for more.