Verily, the first thing a servant will be asked about on the Day of Resurrection will be his blessings.

-Sunan al-Tirmidhī 3358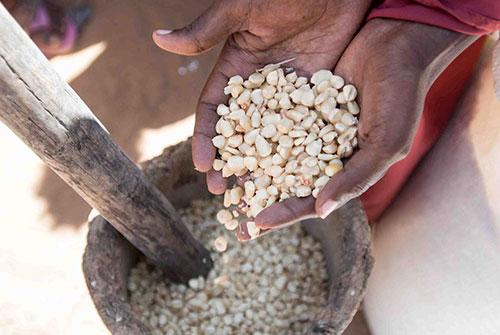 Blessed is the one
When it comes to the blessings that you get from giving zakat, the possibilities are endless. In the Qur'an it's narrated that you will be blessed with a shade from the scorching sun on the day of judgement. When the time to give your zakat comes along, we can help you every step of the way, check out our zakat calculator UK and be amongst the blessed ones.
The rewards
The rewards you get from giving zakat and Sadaqah are not few, but many. In Islam, we're told the rewards for giving are powerful and they will benefit you both in this life and the next. Rewards such as good health, safety and fortune are known to be the rewards that follow the deed of giving.